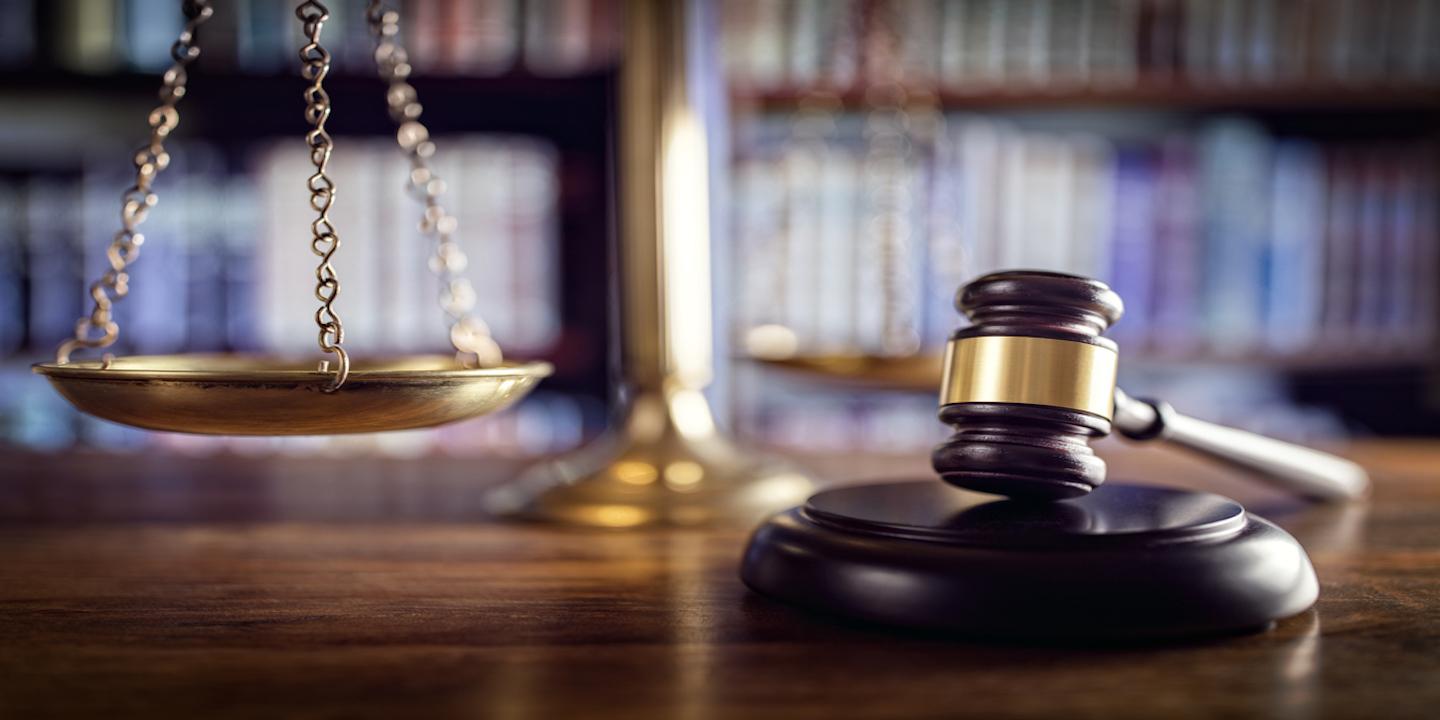 HOUSTON – Two Missouri residents are seeking more than $1 million after their decedent was electrocuted while working in Harris County and later died from his injuries.
Greg Howard and Lisa Howard, individually, and Greg Howard as representative of the estate of Ross Howard, deceased, filed a complaint on July 30 in the Harris County District Court against CenterPoint Energy Houston Electric LLC, et al. alleging negligence.
According to the complaint, on July 9, Howard, 25, was severely electrocuted and died later as a result of the injuries he sustained while installing a new power pole in Harris County. The suit states the pole was being installed into a CenterPoint power grid.
The plaintiffs hold CenterPoint Energy Houston Electric LLC, et al. responsible because the defendants allegedly failed to properly train and supervise their workers, failed to have sufficient numbers of workers and failed to provide a safe work place.
The plaintiffs request a trial by jury and seek damages of more than $1 million and such other and further relief as the court may deem proper and just. They are represented by Kurt Arnold, Caj Boatright, Roland Christensen and Alison Baimbridge of Arnold & Itkin LLP in Houston.
Harris County District Court case number 2018-50287