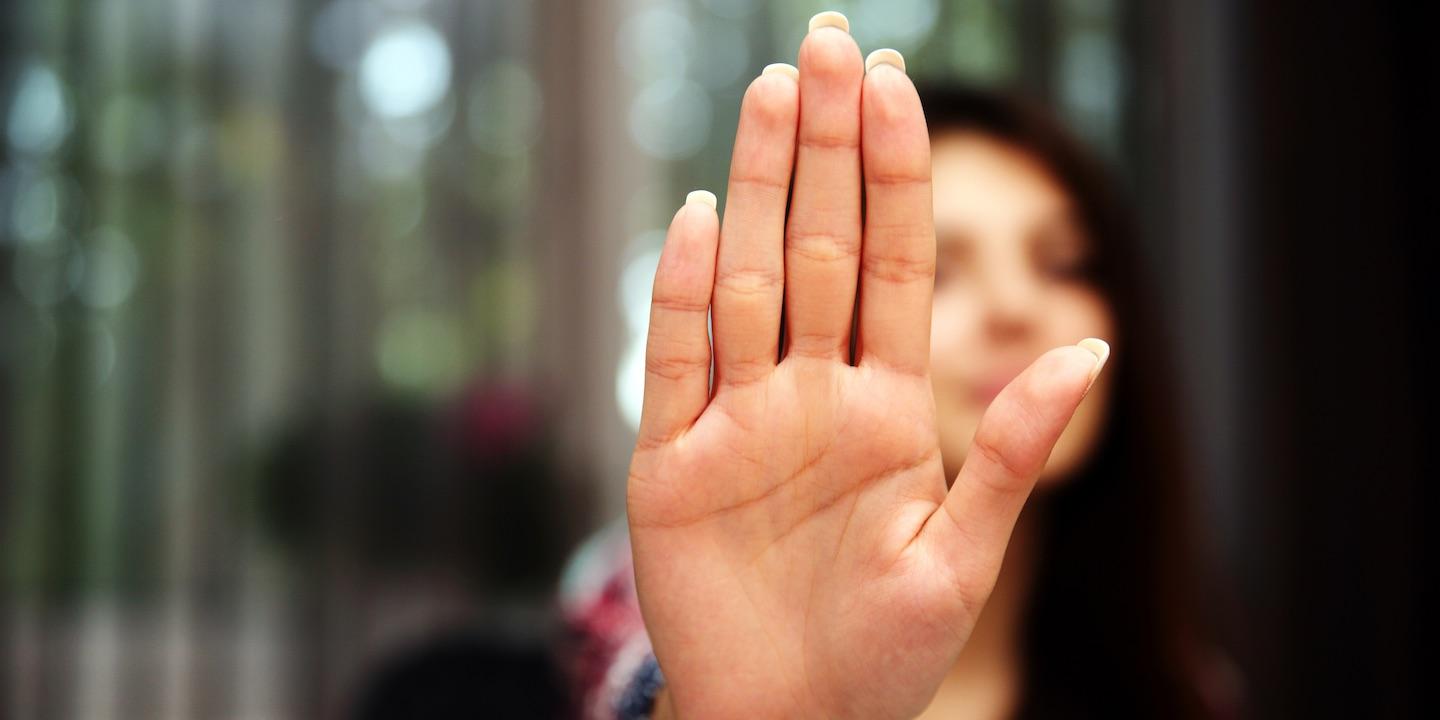 HOUSTON – An African-American man alleges that discrimination was a factor in his termination from the Houston Fire Department.
Madison T. Garner filed a complaint on July 30 in the Harris County District Court against the city of Houston alleging race discrimination.
According to the complaint, the plaintiff was hired as a Houston Fire Department cadet in 2015 and attended fire academy. The suit states he was assigned to work at Station Eight and was terminated a week before finishing his 15-month probationary period in October 2016. He alleges there was "immense pressure" on him to resign and that he was harassed by white and Hispanic officials.
The plaintiff holds the city of Houston responsible because the defendant allegedly treated him less favorably in terms and conditions of his employment and terminated his employment because of his race.
The plaintiff requests a trial by jury and seeks instatement to the position defendant denied him, award for all damages, costs, attorney's fees and interest and such other and further relief to which he may be entitled. He is represented by Peter Costea of Law Office of Peter Costea in Houston.
Harris County District Court case number 2018-50114