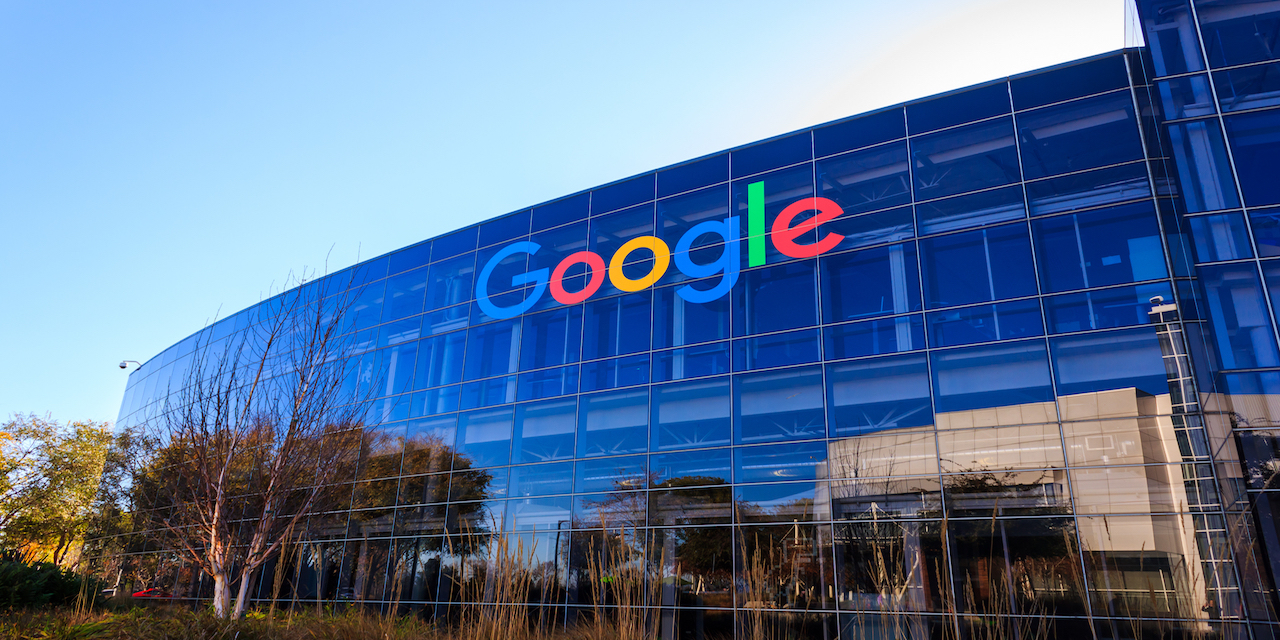 MARSHALL – A Texas judge has denied Google's request to dismiss or move a current case over allegations of patent infringement by a Marshall company to another district.
The motion, filed July 19 in the Marshall Division of the Eastern District of Texas, requested a change of venue to the Northern District of California or the immediate dismissal of the case.
Judge Rodney Gilstrap denied both requests, stating that plaintiff Seven Networks has met its burden of proof has been met to hold his court as the proper venue for the case.
"The court finds Seven has adequately pleaded acts of infringement within this district sufficient to meet the requirements," Gilstrap stated in the decision.
Google argued that its servers throughout the area where the complaint had been filed did not constitute a place of business and requested the change of venue. However, the court disagreed, finding that it did indeed operate a place of business.
"The court refuses to read into the statute extra-statutory requirements at the behest of defendants who have, through their own volition, secured and established multiple places of business within this district," the ruling states.
The ruling stems from a patent infringement case filed by Seven in May of last year. Seven Networks alleged Google infringed on 10 of its patents.
"Google's mobile devices and operating systems also implement software to manage mobile traffic to save battery power. These devices and systems infringe Seven's innovative and patented technology," Seven's first amended complaint stated.
At the heart of the argument is Google's Global Cache (GGC) servers, designed to provide users quick access to content and data. It's described in the court's decision as being a sort of "local data warehouse," which caches information local, preventing the need of accessing core data centers.
In the motion, Google tried to argue that the servers do not constitute a place of business.