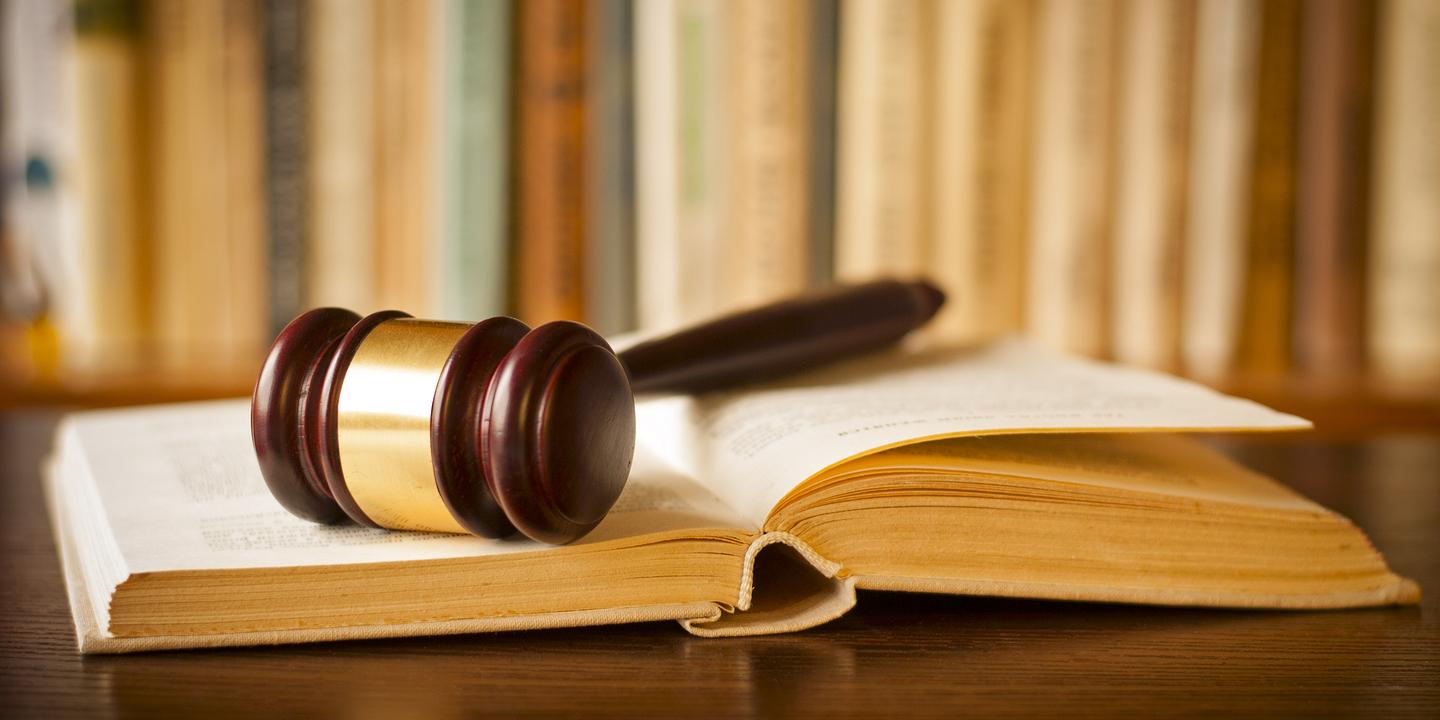 GALVESTON – League City's Big League Dreams baseball facility faces another lawsuit pertaining to injuries allegedly sustained by a spectator.
Darrell A. Apffel and D. Blake Apffel of the law firm Apffel Legal, PLLC in Galveston filed the suit on behalf of Bacliff residents Tiffany Padgett and Zane Tucker on Aug. 3 in the Galveston County Court at Law No. 1. The facility's general manager, Phillis N. Williford, is listed as a co-defendant in the litigation.
The 8-page complaint explains that Tucker was watching a men's slow-pitch softball game on Aug. 6, 2016 when after the game, "one of the ballplayers or spectators picked up a bat, swung the bat, lost control of the bat, and allowed it to fly out of his hands."
The bat purportedly struck Tucker "with a great force and violence in the face and head." The person with the bat was believed to have been intoxicated.
According to court papers, the park lacked security at the time of the incident since the umpires left the field.
Consequently, the plaintiffs seek unspecified monetary damages and a jury trial.
Big League Dreams was previously sued by a female spectator who claims she was struck in the temple by a baseball while watching her son compete in a youth tournament.
The defendant has yet to file an original answer to Rachel Teykl's lawsuit.
Galveston County Court at Law No. 1 Cause No. CV-81596