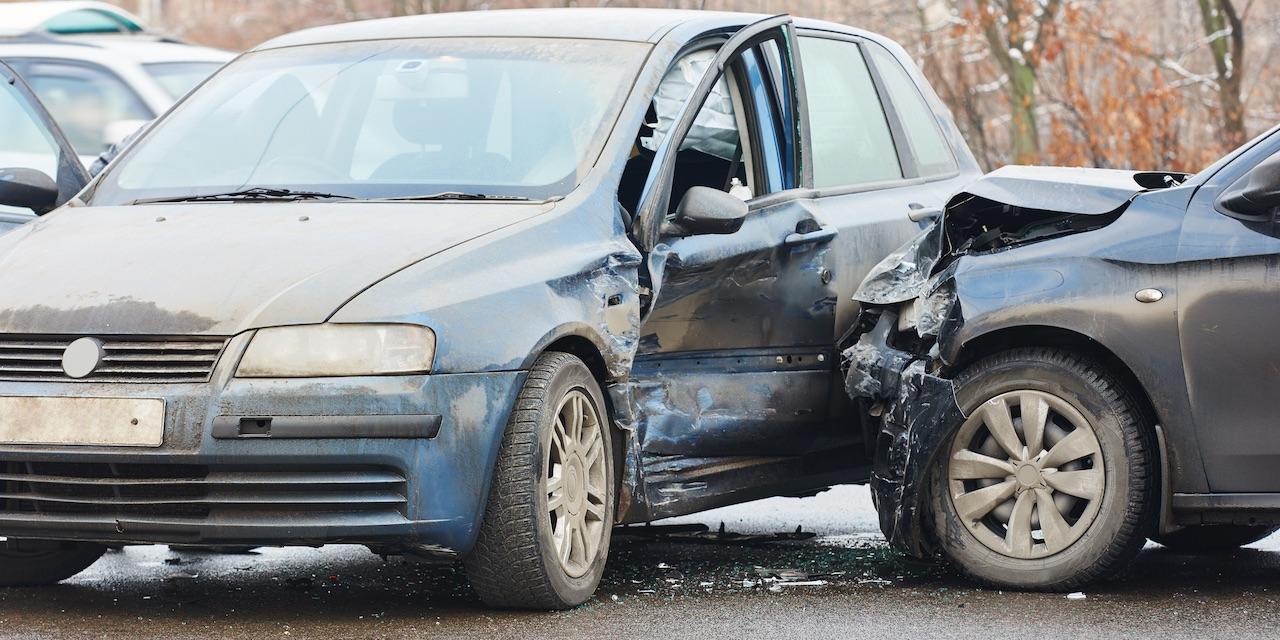 BEAUMONT – A Port Neches man is seeking damages from a Beaumont couple over an auto accident in Beaumont.
Edwin Arevlo filed a complaint on July 18 in the Jefferson County District Court against Tracie Chesnutt and Mark Chesnutt alleging negligence.
According to the complaint, the plaintiff alleges that on Aug. 30, 2016, he was traveling on Interstate 10 service road and had entered the intersection at Martin Luther King Boulevard when a vehicle driven by defendant Tracie Chesnutt and owned defendant by Mark Chesnutt slammed into his vehicle. The suit states Tracie Chesnutt ran the red light and failed to yield at the intersection.
He alleges he suffered injuries resulting in medical expenses, loss of earnings, physical impairment and mental anguish as a result of the collision.
The plaintiff holds Tracie Chesnutt and Mark Chesnutt responsible because Tracie Chesnutt allegedly failed to maintain careful lookout and failed to maintain control of the vehicle.
The plaintiff seeks monetary relief of more than $100,000 but less than $200,000 and such other and further relief to which he may be justly entitled. He is represented by Jonathan C. Juhan and J.J. Bragg in Beaumont.
Jefferson County District Court case number B-202100