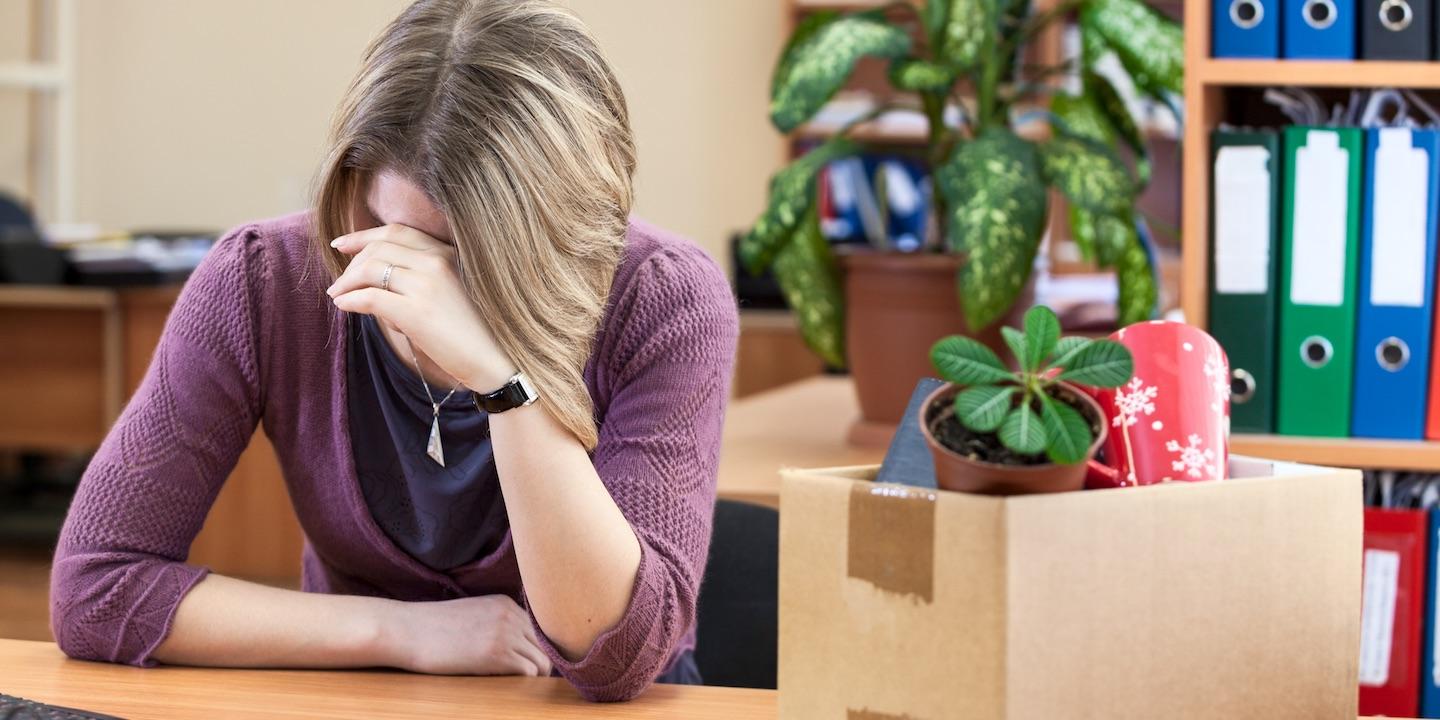 HOUSTON – An African-American man alleges he was wrongfully terminated from his position at a technical school.
Harvey Davis filed a complaint on Aug. 8 in the Houston Division of the Southern District of Texas against Universal Technical Institute alleging that the former employer violated Section 1981 of the Civil Rights Act of 1866.
According to the complaint, the plaintiff was hired by the defendant in 2009 and was program director at the time of his termination. He alleges when a Caucasian man became his supervisor in 2013, his work environment became hostile because of the supervisor's discriminatory and retaliatory actions.
The suit states the plaintiff filed a discrimination complaint on Nov. 10, 2014, was suspended without pay two days later, and terminated on Nov. 18, 2014.
The plaintiff requests a trial by jury and seeks compensatory and punitive damages, reinstatement or front pay, plus interest, attorneys' fees, costs and such further, or alternative relief as may appear equitable and just. He is represented by Ashok Bail of The Bail Law Firm in Houston.
Houston Division of the Southern District of Texas case number 4:18-cv-02745