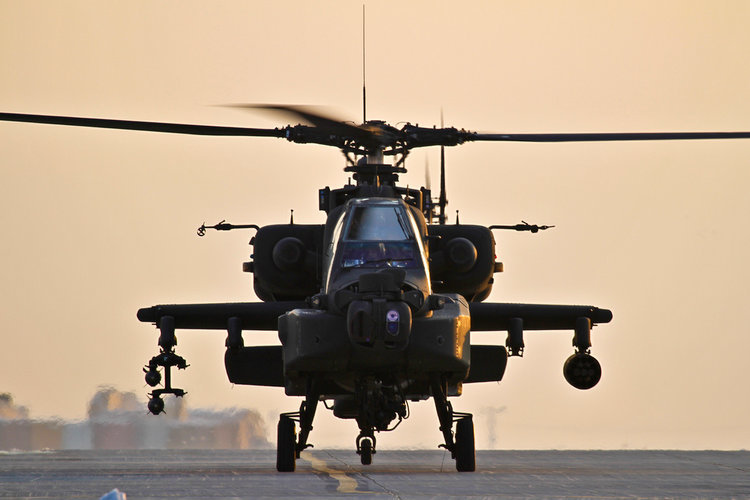 GALVESTON – The Boeing Co. is facing a lawsuit in response to a late 2016 helicopter crash in Galveston Bay that claimed the lives of two Texas Army National Guard chief warrant officers.
The families of Chief Warrant Officer 3 Dustin Lee Mortenson and Chief Warrant Officer 2 Lucas Maurice Lowe initiated legal action against the Chicago-based multinational corporation on Aug. 10 in the Galveston Division of the Southern District of Texas.
According to the 4-page suit, Mortensen and Lowe piloted an Army AH 64D helicopter assigned to a TXARNG unit on Dec. 28, 2016 when "when the number two composite main rotor blade, the number two lead lag link, and its associated pitch housing separated from the rotor head."
"That separation of the number two composite main rotor blade caused an inflight break-up of the helicopter" and the deaths of Mortensen and Lowe, the original petition says.
It faults Boeing for defectively manufacturing the helicopter's strap pack.
Consequently, the decedents' survivors seek unspecified monetary damages.
The Provost Umphrey Law Firm, L.L.P. in Beaumont and the Furman Law Group in Austin are handling the litigation.