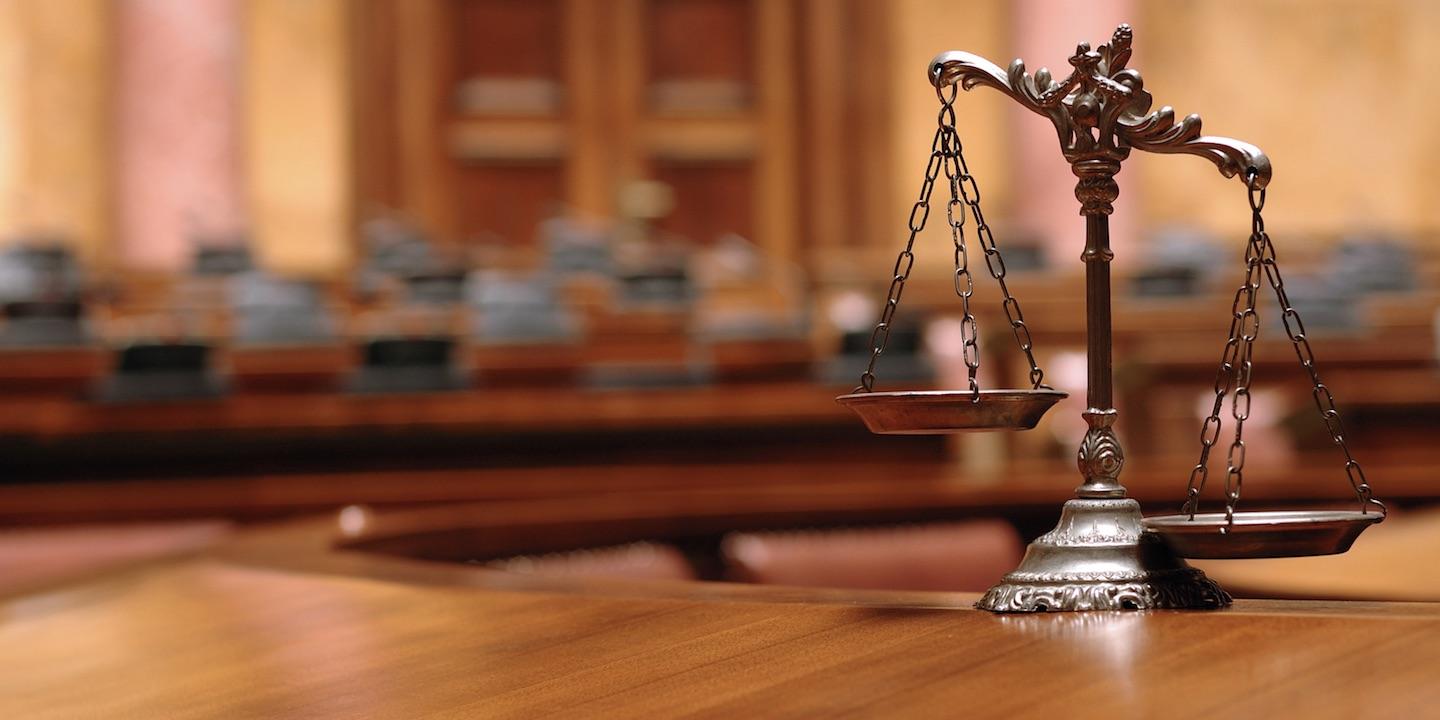 Louis Gest filed a complaint on Sept. 9, 2016, in the Jefferson County District Court against Chevron USA, Lyondell Chemical, Shell Oil and Motiva Enterprises, alleging he suffers from several medical conditions as a result of exposure to benzene during his employment.
Nearly two years later, Chevron, Shell, Motiva and Goodyear Tire filed a motion to reset the trial setting, stating the parties have conducted preliminary discovery and would prefer to continue working toward successful settlement discussions.
The parties seek to have the case moved off the September 2018 trial docket and place on the September 2019 docket.
According to the complaint, the plaintiff was employed from 1970 to 2005 as a chemical plant and refinery worker and pipefitter at facilities owned by the defendants.
He alleges he was exposed to benzene and benzene-containing mixtures during his employment and as a result, he developed myelodysplastic syndrome, including multiple related adverse blood and bone marrow effects, cellular abnormalities and anemia.
The plaintiff holds the defendants responsible because they allegedly failed to provide adequate information on how to handle benzene and benzene-containing mixtures and failed to provide proper warnings in the areas where the products were located.
The plaintiff requests a trial by jury and seeks monetary relief of more than $1 million, plus costs of court and for all other relief he is justly entitled.
He is represented by Shrader & Associates LLP in Houston.
Chevron is represented by Michael Baker, attorney for the Strong Pipkin Bissell & Ledyard law firm in Beaumont.
Jefferson County District Court case number E-198972