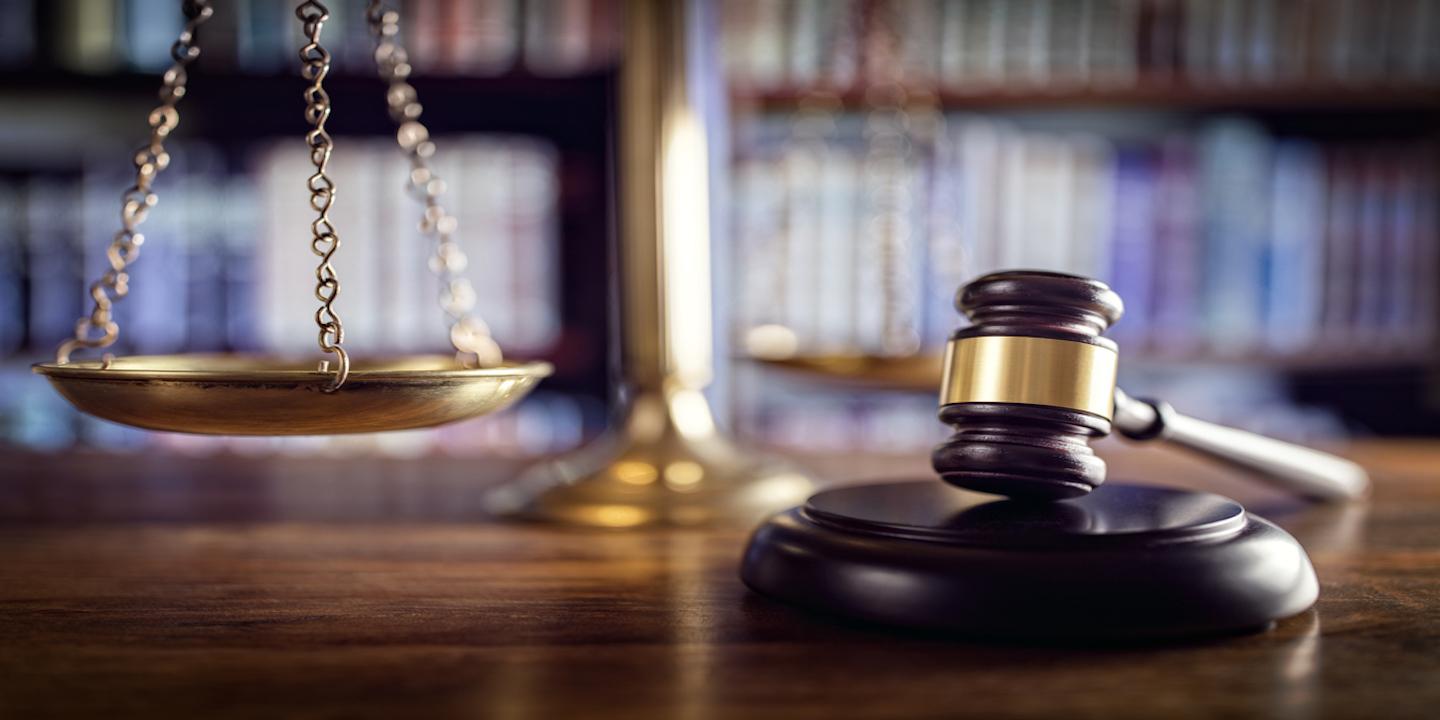 It's pretty much all twerking and arm slinging.
These inflatable tall boys are made out of fabric and have one or two legs with electric fans blowing up them, and its raison d'être is to be placed in front of commercial establishments and attract attention with its gyrations, the idea being that persons thus attracted will enter the establishments.
It's a bit strange, but the specialty advertising firms that rent the tube men swear by it.
If you'd want to see one at a Houston Mattress Firm, you can satisfy your curiosity with a Google Earth satellite photo. Bear in mind, however, that such a photo is not likely to be admissible in court, as Ena Jones recently discovered.
There was a tube man at the Houston Mattress Firm that Jones went to four years ago, on the day after April Fool's Day, but it wasn't what attracted her to the store. In fact, it was what distracted her.
Jones said she was so startled by the tube man on her way into the store that she purposely left by a different route, only to encounter a tube man again.
The second time was so traumatic that she fell down stairs, subsequently filing a lawsuit, and she tried to introduce Google Earth photographs of the alleged tube-stalker as evidence.
Both the trial court and the appeals court found the satellite photos irrelevant and ruled against her.
The suit wasn't meant tube be.