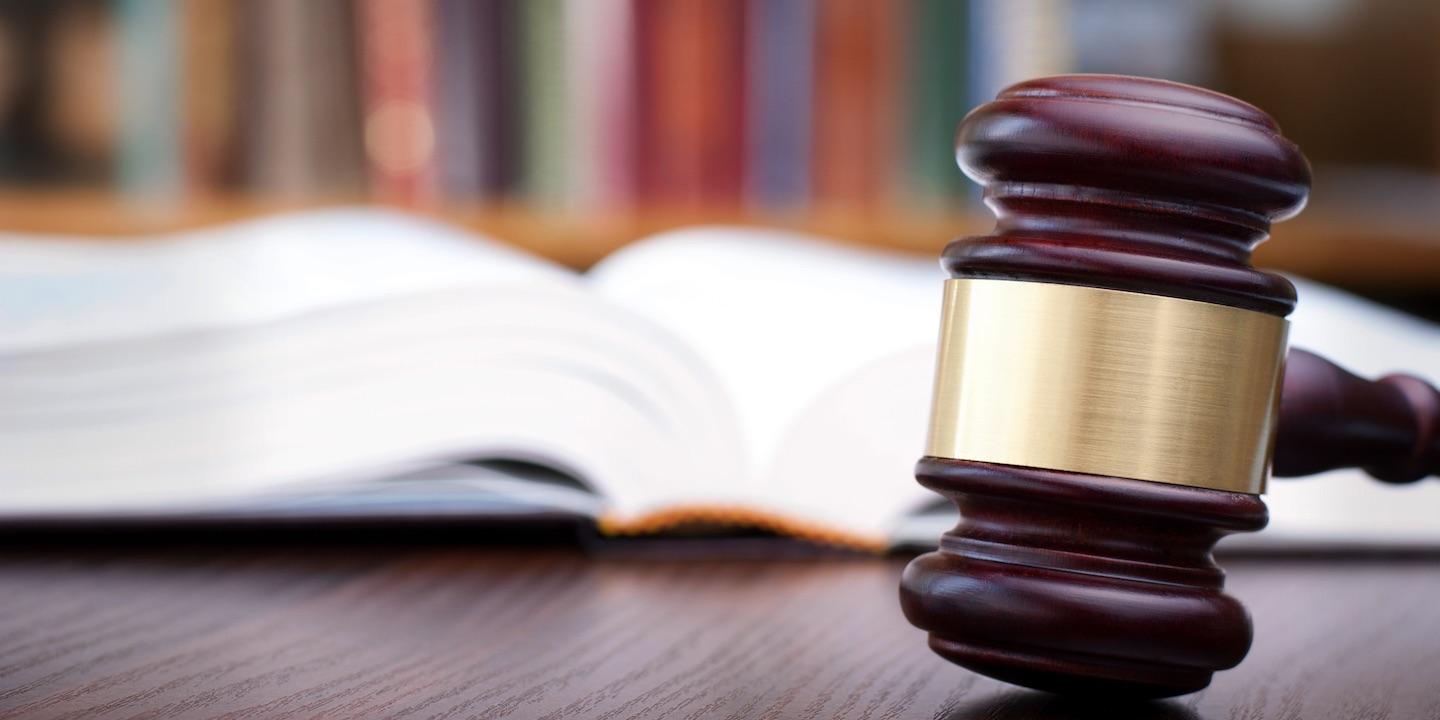 BEAUMONT – A patron of a Beaumont business alleges a large hole on the property caused her to injure her ankle.
Cindy Howard filed a complaint on Aug. 2 in the Jefferson County District Court against DJ's Boudain Inc. alleging negligence.
According to the complaint, the plaintiff alleges that on Aug. 5, 2016, she injured her ankle at defendant's premises in Beaumont when she stepped in a large hole.
The plaintiff holds DJ's Boudain Inc. responsible because the defendant allegedly failed to warn of the hole's existence and failed to make the condition safe.
The plaintiff requests a trial by jury and seeks monetary relief of more than $200,000 but less than $1 million and such other and further relief to which she is entitled. She is represented by Glen Morgan and Taylor Miller of Reaud, Morgan & Quinn LLP in Beaumont.
Jefferson County District Court case number E-202183