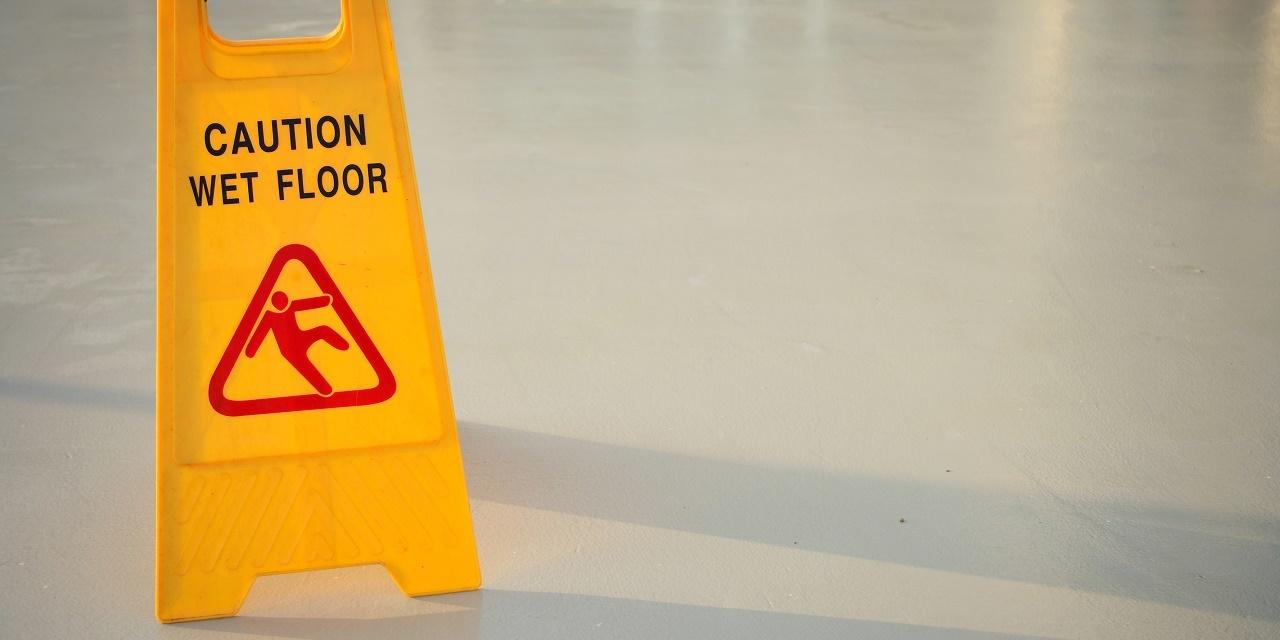 BEAUMONT – An Orange woman alleges a melted frozen drink caused her to fall at a Port Arthur store.
Lisa Johnnie filed a complaint on Aug. 2 in the Jefferson County District Court against Target Corp. alleging breach of duty of ordinary care.
According to the complaint, the plaintiff alleges that on Aug. 6, 2016, she was injured when she slipped and fell on a melted Icee on the floor at defendant's Target retail store in Central Mall in Port Arthur. She alleges she suffered injuries to her left arm, shoulder and elbow as a result of the fall.
The plaintiff holds Target Corp. responsible because the defendant allegedly failed to exercise ordinary care to reduce or eliminate the risk and knew or should have known the condition on its premises created an unreasonable risk of harm to invitees.
The plaintiff seeks damages within the jurisdictional limits of the court, with interest, costs and such other relief to which she may show herself justly entitled. She is represented by Jill Swearingen Pierce of Bradley & Steele PLLC in Port Arthur.
Jefferson County District Court case number B-202176