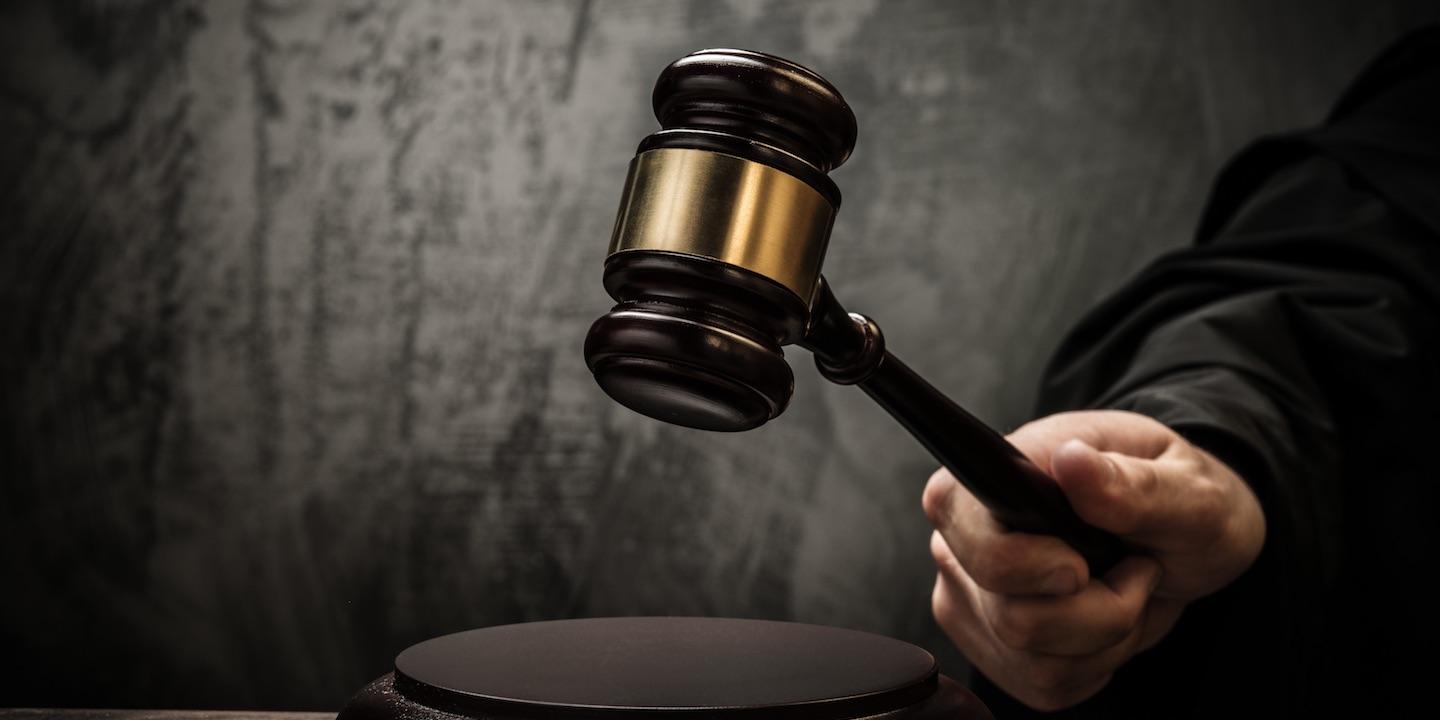 HOUSTON – A Texas man says he sustained injuries three months ago while inspecting a vessel on the premises of the Houston Fuel Oil Terminal, Inc., according to recent Harris County District Court records.
Matthew Zakos filed a lawsuit against HFOTCO on Aug. 13 in the Harris County 295th District Court. Court documents state that a gangway and pallet Zakos used to access the PCF Pacifica last May 10 were "wholly inadequate and unsafe."
"While the plaintiff was crossing the gangway and pallet to perform an inspection of the vessel, the gangway/pallet gave way causing the plaintiff to fall," the original petition says.
Zakos reportedly suffered injuries to his back, knee, arms, shoulders, and other parts of his body.
HFOTCO is faulted for failing to provide a safe means of ingress and egress.
Consequently, the complainant seeks unspecified monetary damages.
He is represented by Sean E. O'Rourke and Nicholas Simon of the Simon & O'Rourke Law Firm in Webster.
Harris County 295th District Court Case No. 2018-53977