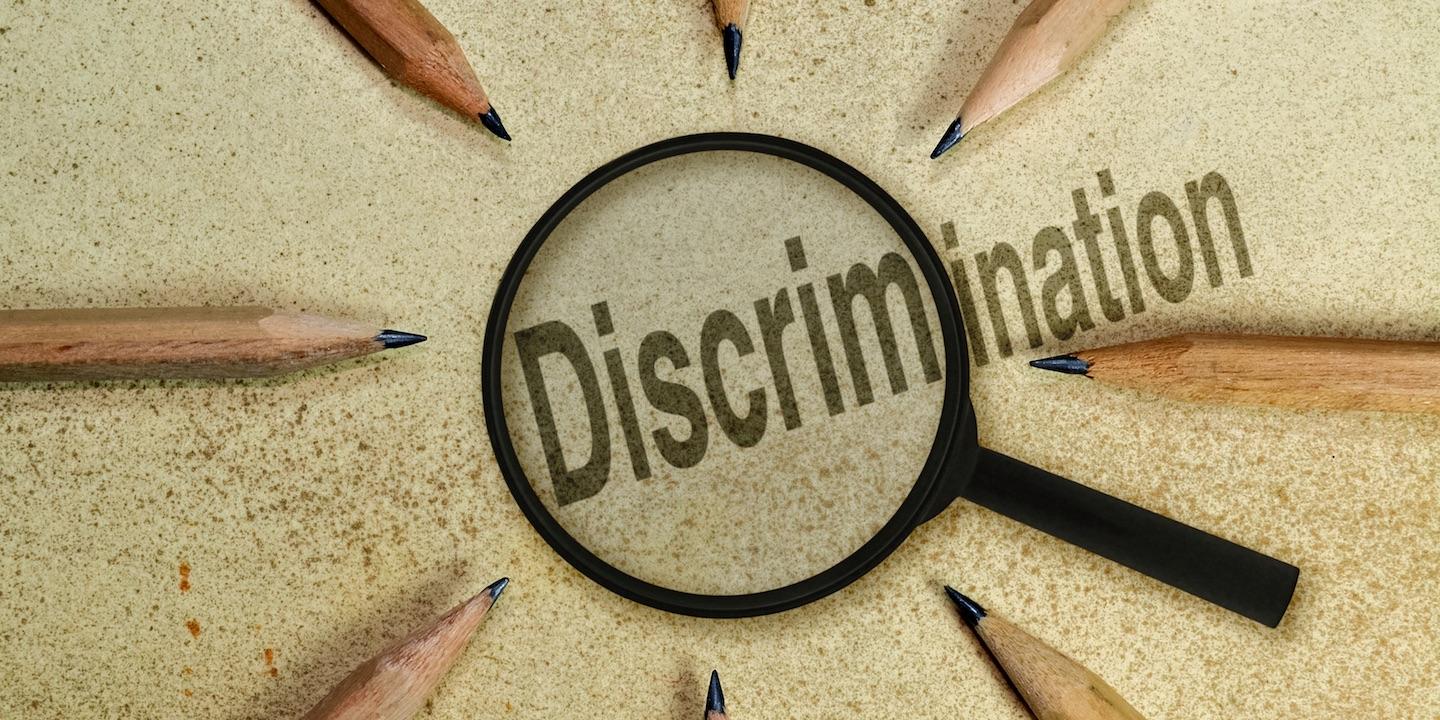 BEAUMONT — In mid August, an arbitrator handed down a final award in an unlawful employment practices lawsuit. Nearly a month later, the attorney for the plaintiff says the defendant is refusing to pay.
Kelley Leger filed a lawsuit Dec. 28, 2016 in federal court against Cowboy Motorsports of Beaumont, alleging violation of the Age Discrimination in Employment Act and the Texas Commission on Human Rights Act.
Leger went to work for Cowboy Motorsports in 2001 and was tasked with creating the motor clothes department as its head manager.
In 2015, Leger and another 55-year-old employee received lower evaluations than the much younger employees, records show. She claims the company's new general manager was combative and abrasive with her.
On Dec. 17, 2015, she heard rumors she would be terminated. And despite being reassured she wouldn't be, was let go four days later.
On Aug. 16, an arbitrator assigned to the case found Leger was a loyal, competent and appreciated employee until the new general manager took over.
The arbitrator awarded Leger $122,619.35 in back pay, plus $83,025.61 in attorney's fees.
On Sept. 13, a federal court granted her motion to confirm the award, awarding more than $333,000 to Leger.
Leger is represented by attorneys Melissa Moore and Rochelle Owens of Moore & Associates in Houston.
Owens told the Record Cowboy Motorsports refuses to pay the final award and efforts to collect have been unsuccessful.
Cowboy Motorsports' counsel is Bruce Partain of Wells Peyton Greenberg & Hunt.
Beaumont Division of the Eastern District of Texas, case number 1:16-cv-00528