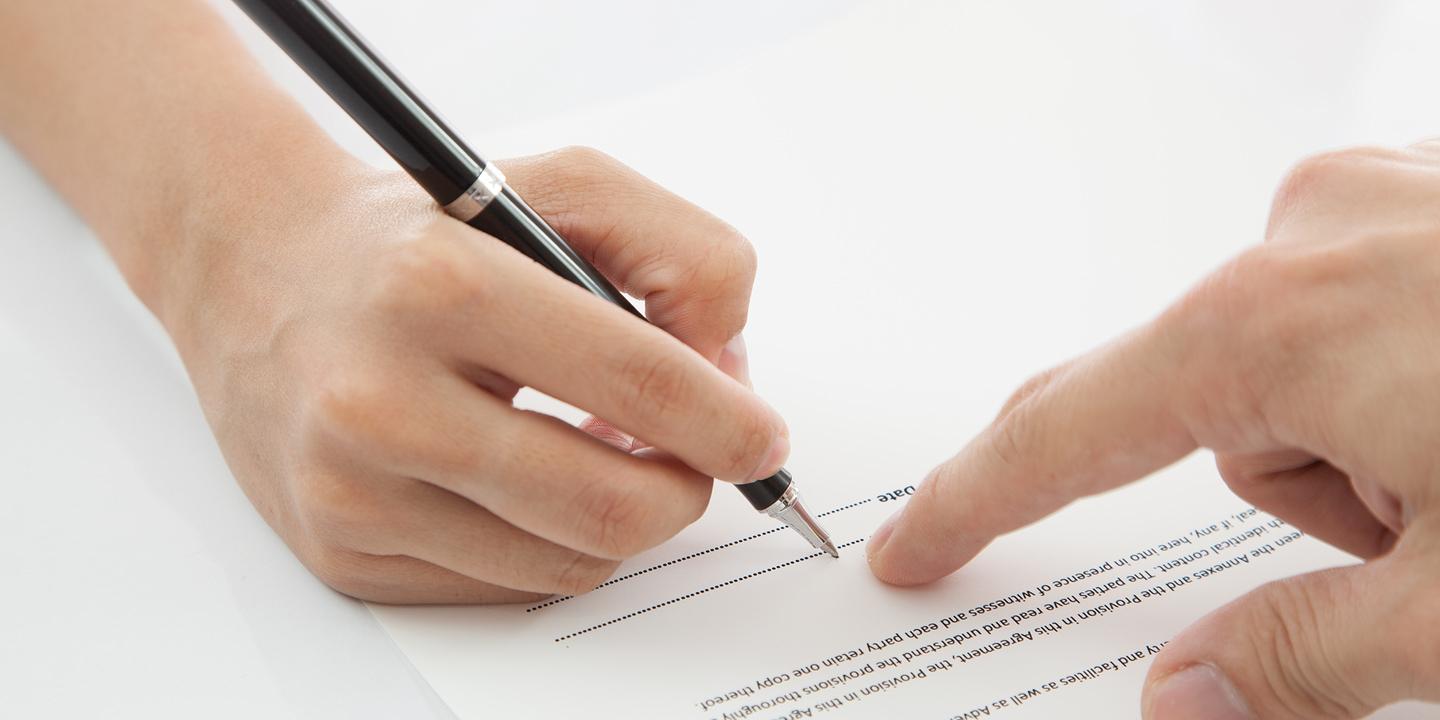 HOUSTON – A Willis resident alleges 61 of the 81 windows installed in her new home have leaked and are faulty.
Katya Atanas filed a complaint on Sept. 7 in the Harris County District Court against Wildcat Industries LLC and RAM Industries Acquisitions LLC alleging breach of contract and breach of express warranties.
According to the complaint, the plaintiff alleges that on Dec. 16, 2016, and on March 1, 2017, she purchased a total of 81 S800 RAM Heavy Picture Windows from defendants for $75,203.95 to be installed on her newly built home in Montgomery.
Soon after installation, she alleges she discovered that the windows leaked water profusely, causing water to intrude into several rooms on both floors of the home.
The plaintiff holds Wildcat Industries LLC and RAM Industries Acquisitions LLC responsible because the defendants allegedly breached the contract by delivering faulty windows that chronically leak and have failed to replace, repair or remediate the windows.
The plaintiff requests a trial by jury and seeks all damages, with interest, costs, attorney's fees and such other and further relief to which she is entitled. She is represented by Pierre Grosdidier of Haynes & Boone LLP in Houston.
Harris County District Court Case number 2018-61161