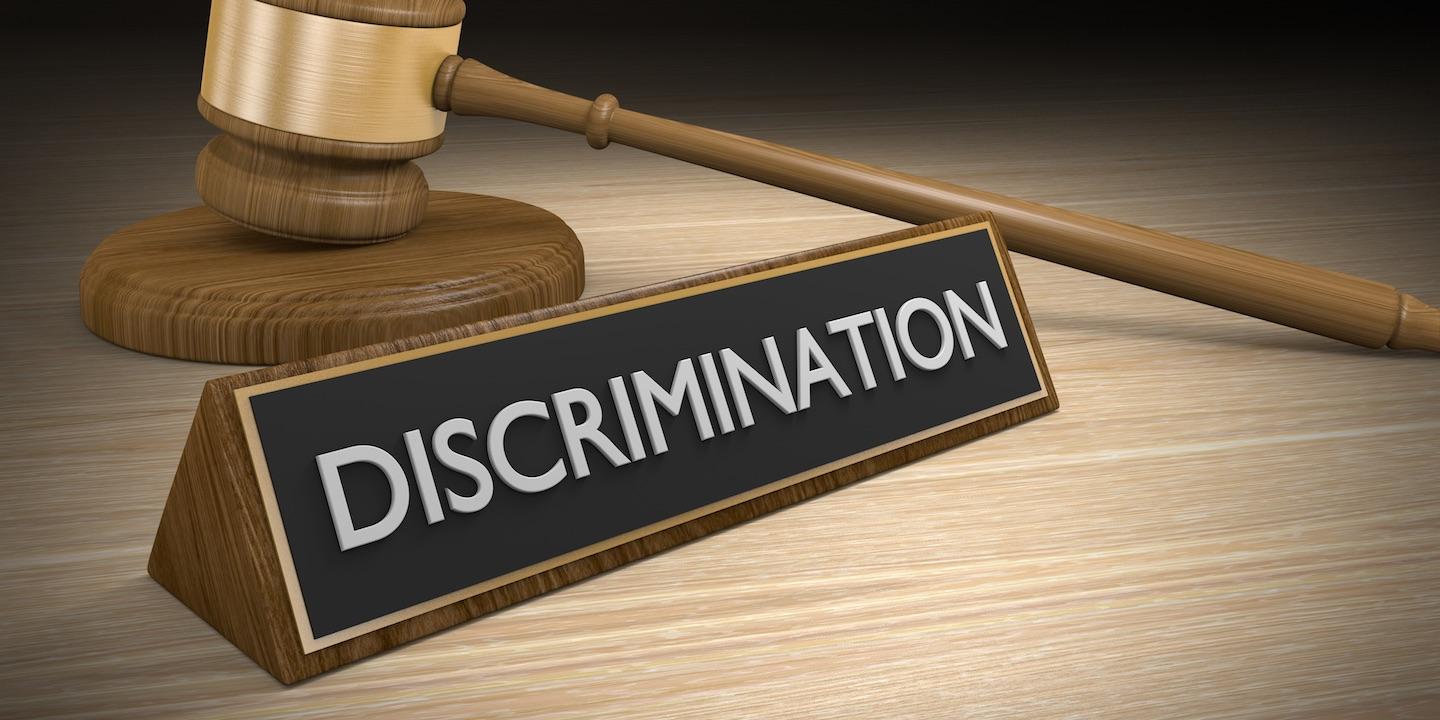 SHERMAN – A McKinney man alleges his Caucasian race was a factor in a Collin County college's decision not to renew his contract.
Jerry Smith filed a complaint on Sept. 21 in the Sherman District of the Eastern District of Texas against Collin College and Dr. LaTanya Young Thomas alleging retaliation, racial discrimination and other counts.
According to the complaint, the plaintiff was employed by Collin College for 13 years as a professor in the art department. The suit states in November 2017, he filed a complaint against Thomas with the college's human resources department over allegations of discriminatory treatment.
The plaintiff alleges that on Jan. 23, he received a notice of nonrenewal of faculty contract and was effectively terminated at the conclusion of the 2018 spring semester.
The plaintiff holds Collin College and Thomas responsible because the defendants allegedly deprived him of his rights to equal protection of the laws by subjecting him to discrimination, harassment, hostile work environment, retaliation and wrongful termination.
The plaintiff requests a trial by jury and seeks all amounts recoverable as damages, with interest, litigation fees, costs and expenses and such other and further relief to which he may show himself to be justly entitled. He is represented by Frank Hill of Hill Gilstrap PC in Arlington.
Sherman District of the Eastern District of Texas case number 4:18-cv-00663