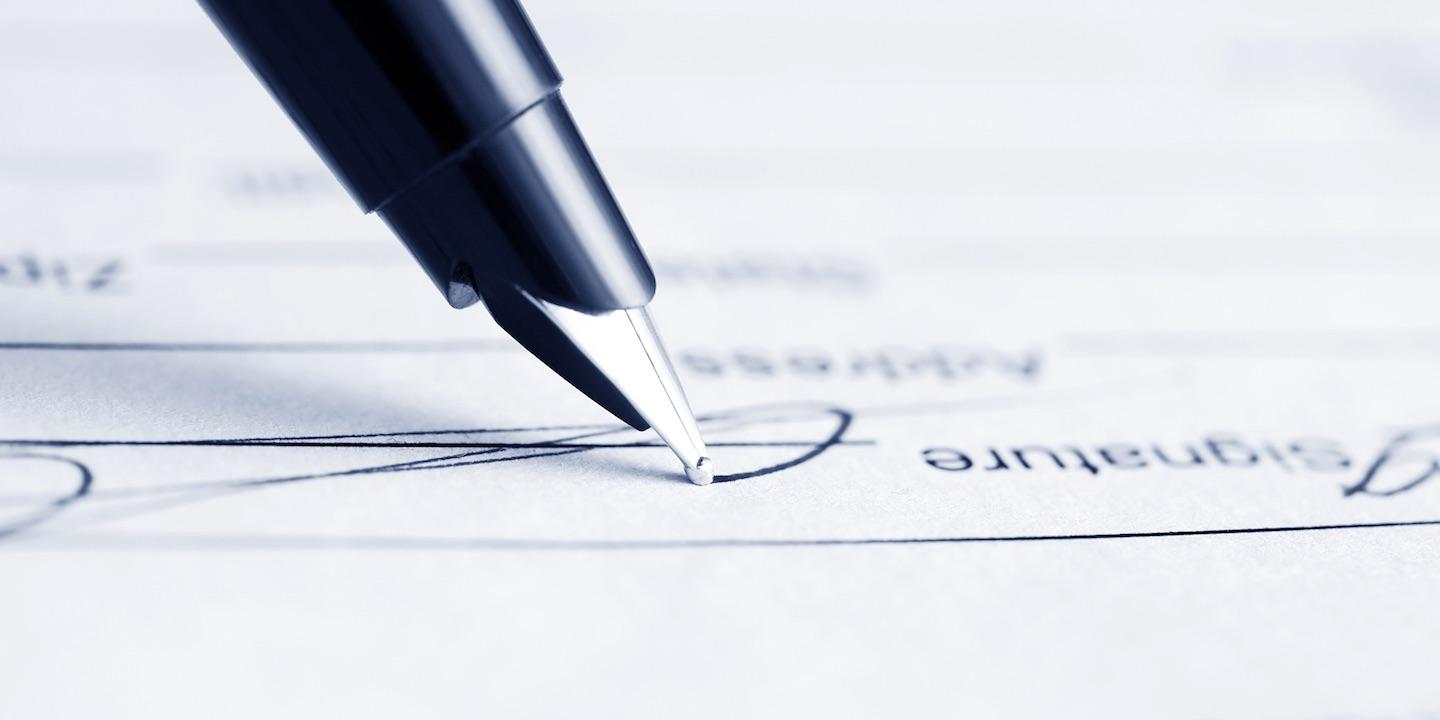 HOUSTON – A Houston man alleges he was not paid the full compensation he is owed by his employer.
Bill Kelty filed a complaint on Sept. 26 in the Harris County District Court against J.A.M. Distributing Co. alleging breach of contract and other counts.
According to the complaint, the plaintiff began working for the defendant in June 2015. The suit states in Feb. 10, 2017, the parties entered into an agreement regarding plaintiff's compensation for his employment services.
The plaintiff holds J.A.M. Distributing Co. responsible because the defendant allegedly failed to honor its obligations under the contract by failing to pay his commissions at the agreed-upon percentages. He alleges he is owed $156,548.29.
The plaintiff seeks monetary relief of more than $200,000 but less than $1 million and such other and further relief to which he may be justly entitled. He is represented by Justen S. Barks and Dylan Fedderman of Vethan Law Firm PC in Houston.
Harris County District Court case number 2018-68437