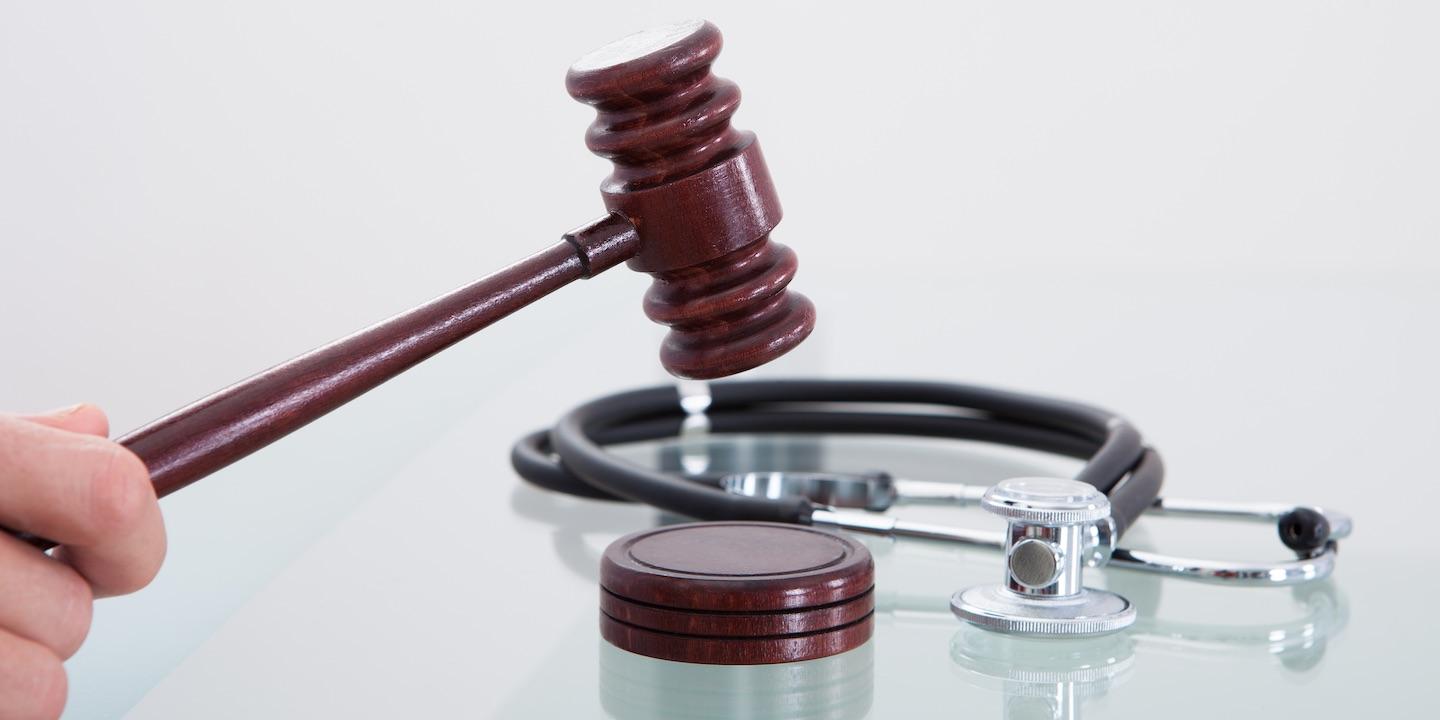 BEAUMONT – A High Island man alleges he was injured at a warehouse because of an oily cement floor.
David Slaughter filed a complaint on Oct. 3 in the Jefferson County District Court against Coastal Chemical Co. LLC alleging negligence.
According to the complaint, the plaintiff alleges that on Sept. 22, 2017, he was employed as a truck driver for Nationwide Express and was a business invitee at defendant's warehouse. He alleges he was taking a bucket of waste oil through the warehouse when he slipped and fell on an oily cement floor. He alleges he sustained injuries to his neck, arms, hands, back, legs and torso and incurred medical expenses and lost wages as a result of the fall.
The plaintiff holds Coastal Chemical Co. LLC responsible because the defendant allegedly breached its duty to safeguard plaintiff from the unreasonably dangerous condition and failed to warn him of its existence.
The plaintiff requests a trial by jury and seeks monetary relief of more than $200,000 but less than $1 million and such other and further relief to which he may be justly entitled. He is represented by Tom Oxford of Waldman Smallwood PC in Beaumont.
Jefferson County District Court case number E-202723