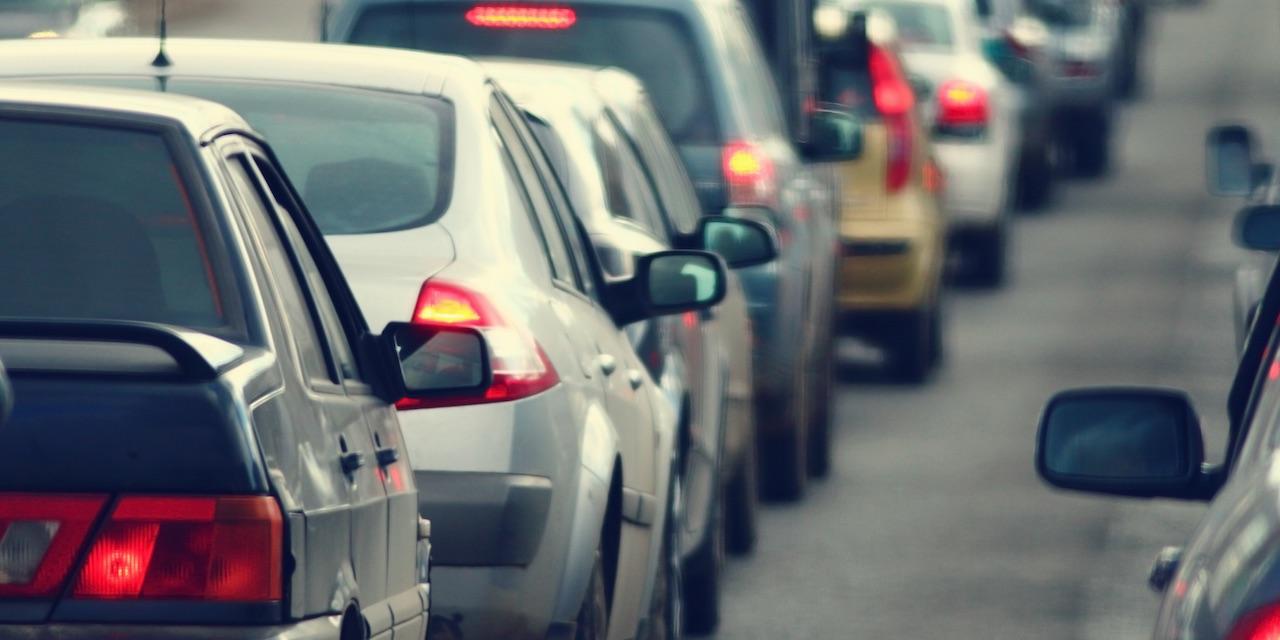 BEAUMONT – A Jefferson County jury recently awarded more than $400,000 in damages following the trial of an automobile collision lawsuit.
Plaintiff Aunterior Smith filed suit against Texas Marine Beaumont, Savannah and Waylon Palmore, along with Phillip Ibarra, on Feb. 18, 2016 in Jefferson County District Court.
Nearly two years earlier, on April 22, 2014, Smith was in a collision in Hardin County with a vehicle owned by Waylon Palmore and Texas Marine and operated by Savannah Palmore and Ibarra, according to the lawsuit.
Savannah Palmore and Ibarra were accused of negligently failing to keep a proper lookout and failing to maintain control of the vehicle.
The lawsuit also accused Texas Marine of negligent entrustment.
The suit was called up for trial on Oct. 15 and ended three days later with jurors finding both Savannah Palmore and Ibarra negligent in causing the collision, assigning the majority of the blame to Ibarra (65 percent responsible), according to the charge of the court.
The jury awarded Smith $215,000 for his past and future mental anguish and physical pain, $8,748 in lost wages, $115,000 for his past and future impairment and $85,000 for his past and future medical expenses.
Smith is represented by Adam Terrell, attorney for the area law firm Weller, Green, Toups & Terrell.
Judge Donald Floyd, 172nd District Court, is presiding over the case.
Case No. E-199687