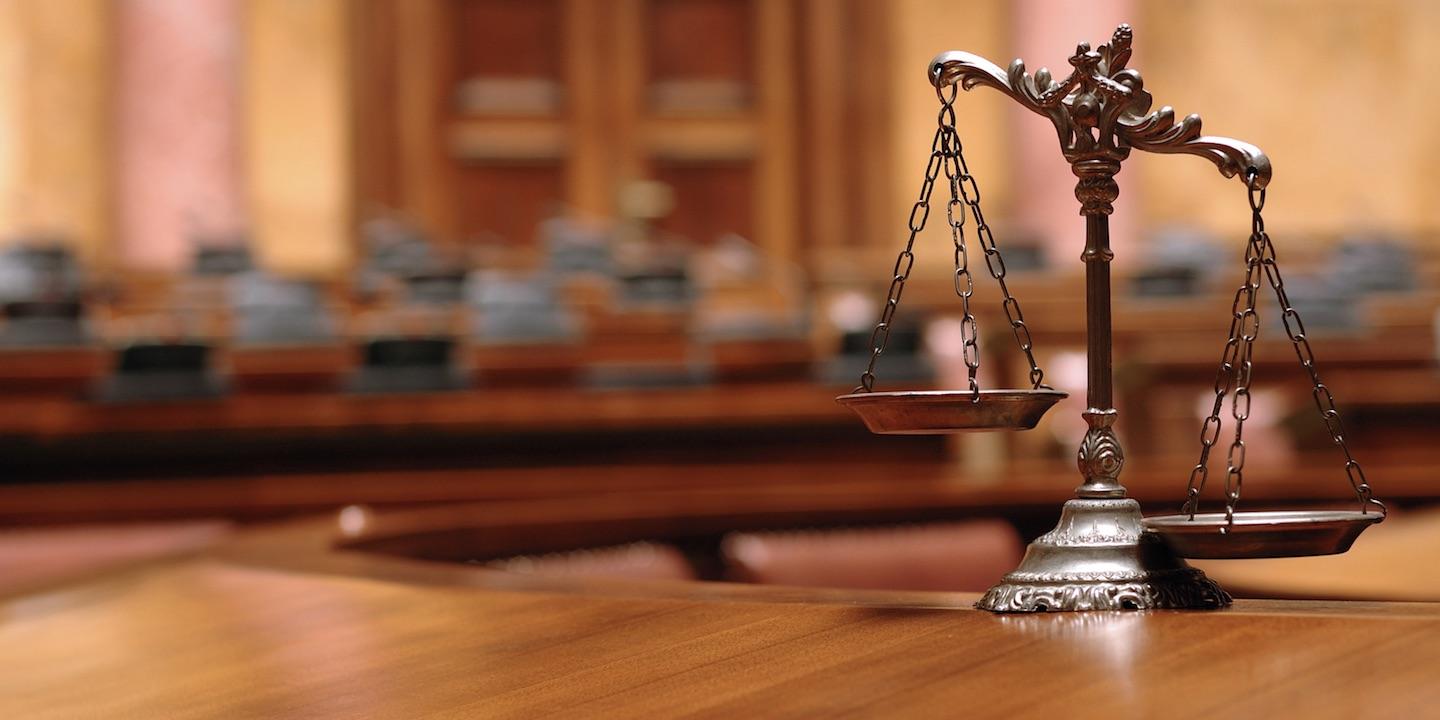 HOUSTON – A local physician specializing in cardiovascular disease has been sued for medical malpractice, recent Harris County District Court records show.
Linda West filed a lawsuit against Dr. Ira H. Lieber on behalf of her late husband, Robert West, Jr., in the 215th District Court on Oct. 30.
Court documents explain that Lieber's purported failure to place Robert West, Jr. on anticoagulants prior to an operation almost two years ago resulted in the patient suffering a blood clot.
Joining Lieber as co-defendants are Lieber-Moore Cardiology Associates, P.A. and Texas Cardiology Associates of Houston.
Consequently, Linda West seeks more than $1 million in damages and a jury trial.
The law firm Houssiere, Durant & Houssiere, LLP in Houston is representing the complainant.
Harris County 215th District Court Case No. 2018-78506