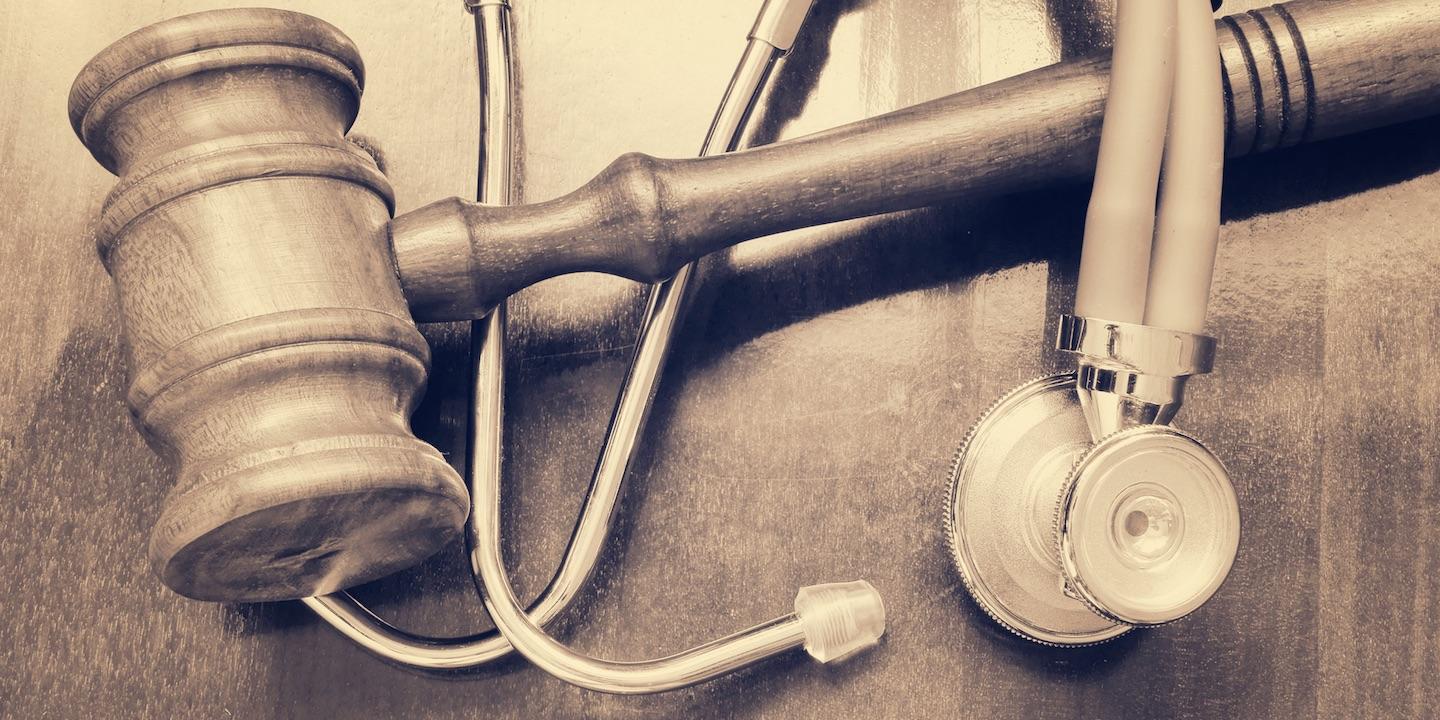 HOUSTON – A patient of a Harris County physician alleges she still has issues with her eye after a 2016 cataract surgery and cites negligent care.
Janet Batchelor filed a complaint on Oct. 30 in the Harris County District Court against K. Ray Shrum, M.D. and Berkeley Eye Institute PA, doing business as Berkeley Eye Center Cleveland alleging negligence.
According to the complaint, the plaintiff alleges that on Nov. 4, 2016, she underwent cataract surgery on her left eye performed by defendant Shrum. The suit states at her follow-up appointment on Nov. 30, 2016, her eye was still dilated to 6 millimeters.
She alleges she sought second opinions from other physicians and underwent more surgeries, but she still has problems as a result of the initial surgery. She alleges she wakes daily with an irritated, swollen and red left eye with a pupil that does not constrict properly.
The plaintiff holds Shrum and Berkeley Eye Institute PA responsible because the defendants allegedly failed to perform medical treatment in accordance with the standard of medical profession.
The plaintiff requests a trial by jury and seeks judgment against defendants, jointly and severally, for damages within the jurisdictional limits of the court, with interest, costs, attorney's fees and such other and further relief to which she may be entitled. She is represented by Angela Spears and Marian S. Rosen of Rosen & Spears in Houston.
Harris County District Court case number 2018-78574