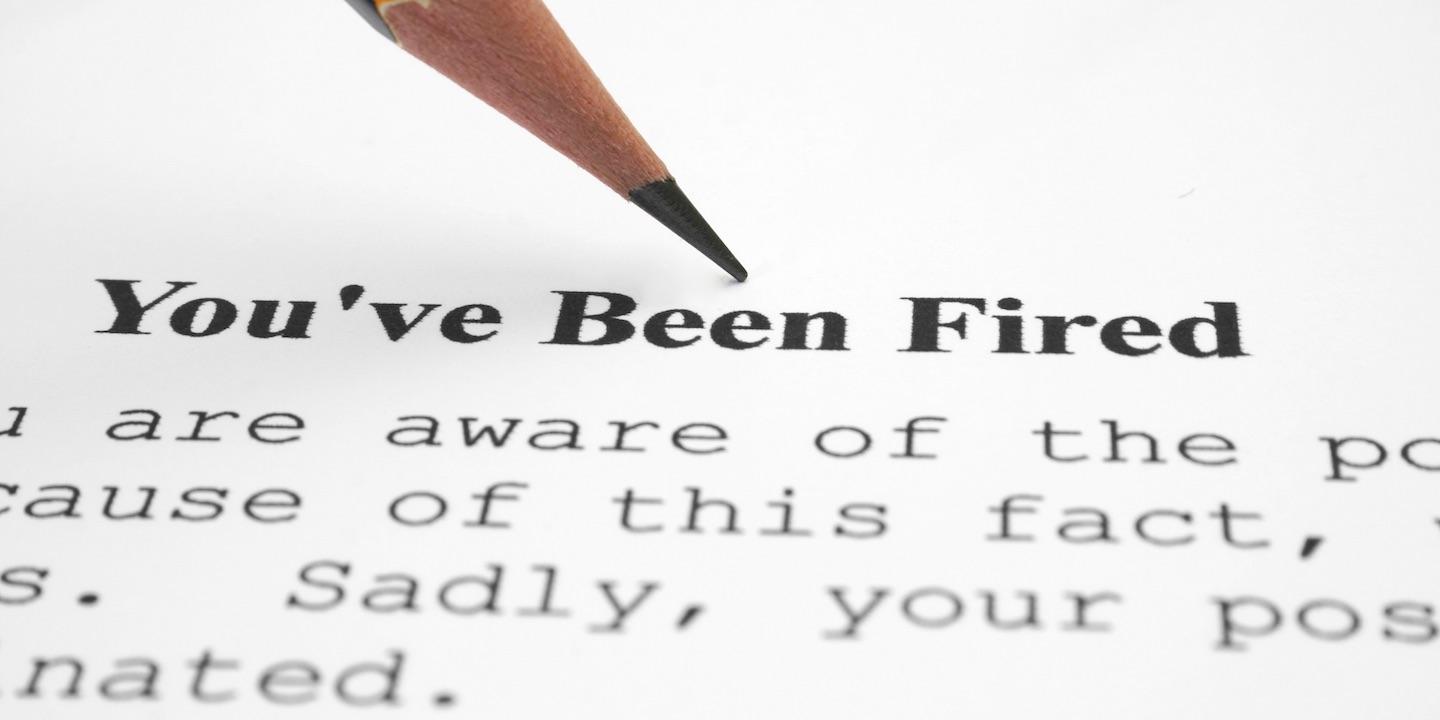 GALVESTON – A Katy woman alleges she was terminated because of her age and her filing of a harassment complaint.
Laura Heckman filed a complaint on Nov. 2 in the Galveston Division of the Southern District of Texas against TransCanada USA Services Inc., TransCanada Corp. and Stanley G. Chapman III alleging age discrimination, wrongful termination and other counts.
According to the complaint, the plaintiff was recruited by TransCanada USA and hired in November 2014 as vice president of business development in the United States. She later moved to a new position and in April 2017, was required to report to Chapman. She alleges Chapman harassed her based on her gender and age.
She alleges she reported some inappropriate comments made by Chapman and the difficulties working with him in January and an interview was conducted Feb. 12. The suit states she was terminated 10 days later at the age of 58.
The plaintiff holds TransCanada USA Services Inc., TransCanada Corp. and Chapman III responsible because the defendants allegedly discriminated against her based upon her gender and age and retaliated against her by terminating her employment for filing a harassment and discrimination complaint.
The plaintiff requests a trial by jury and seeks compensatory and economic damages, costs, attorneys' fees, interest and all issues so triable as a matter of right. She is represented by Nathan M. Rymer and Laura W. Slay of Rymer, Echols, Slay, Wilkerson & Nelson-Archer PC in Houston.
Galveston Division of the Southern District of Texas case number 3:18-cv-00375