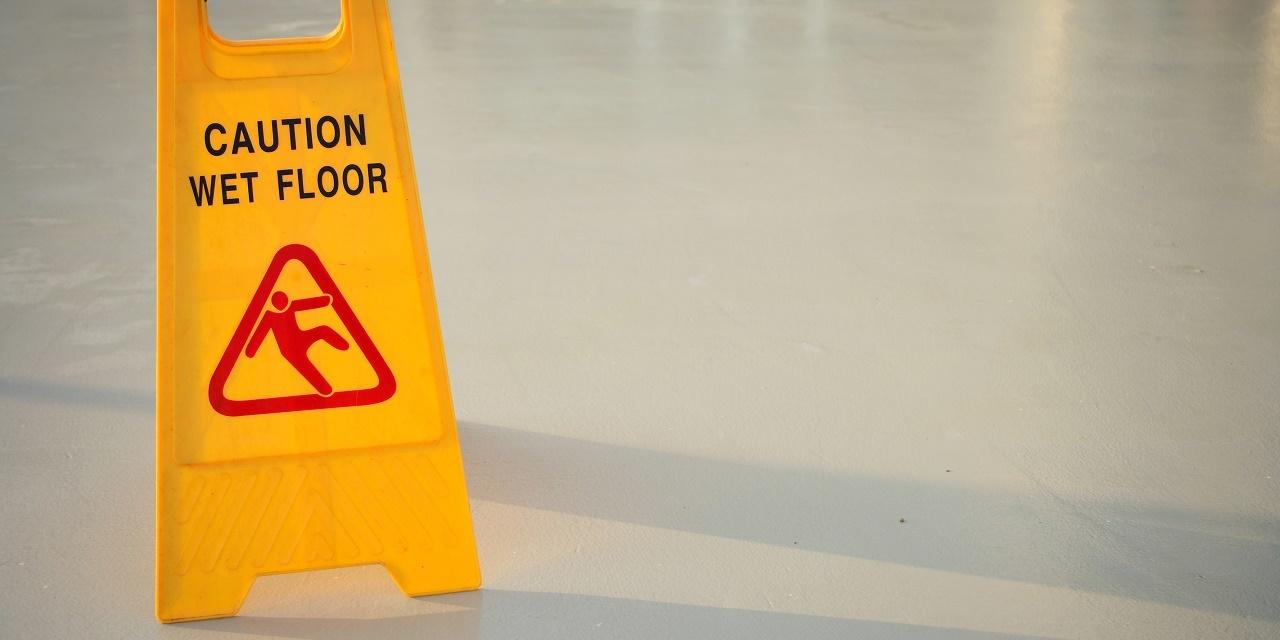 HOUSTON – A Harris County man alleges a puddle of water on the floor of a Houston store caused him to fall.
Israel Santos filed a complaint on Nov. 28 in the Harris County District Court against Fiesta Mart LLC alleging that the retail store operator breached its duty to maintain its store premises in a reasonably safe condition.
According to the complaint, the plaintiff alleges that on Aug. 12, he was an invitee at defendant's Fiesta Mart store in Houston when he slipped and fell on a puddle of water. He alleges he sustained serious injuries that resulted in medical expenses, pain, mental anguish, disfigurement and loss of earnings.
The plaintiff holds Fiesta Mart LLC responsible because the defendant allegedly failed to correct the dangerous condition and failed to give adequate warning of its existence.
The plaintiff seeks monetary relief of more than $200,000 but less than $1 million and such other and further relief to which he may be justly entitled. He is represented by Jerry W. Mason of Daspit Law Firm in Houston.
Harris County District Court case number 1822-CC84724