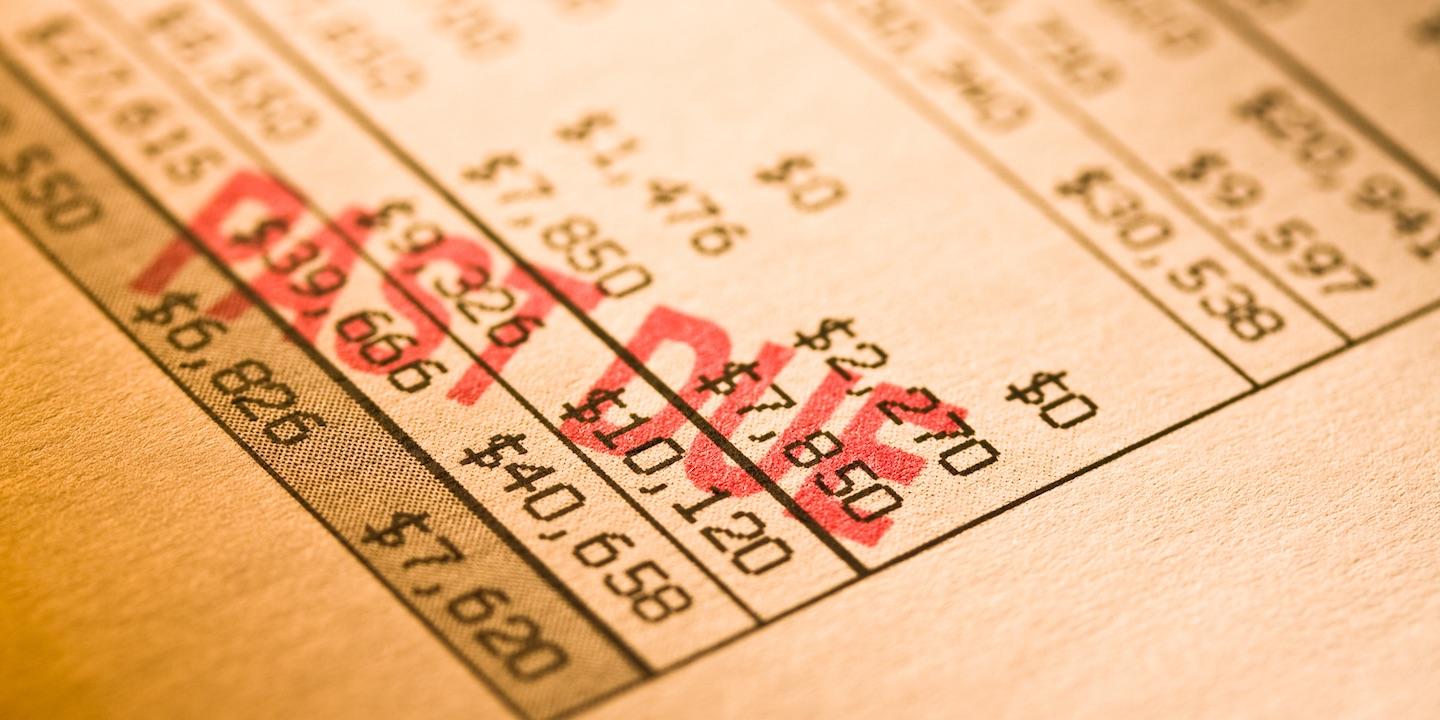 TYLER – A consumer alleges a debt collector's illegal collection activities have invaded his privacy.
Timothy O. Lambert filed a complaint on Nov. 28 in the Tyler Division of the Eastern District of Texas against Dynamic Recovery Solutions LLC alleging that the debt collector violated the Fair Debt Collection Practices Act and the Texas Debt Collection Act.
According to the complaint, the plaintiff alleges that in October, he began receiving collection calls from the defendant attempting to collect an alleged defaulted Citibank credit card debt that was beyond the statute of limitations. He alleges he has suffered actual harm, including but not limited to, invasion of privacy, nuisance, embarrassment, anger, emotional distress and mental anguish because of the calls.
The plaintiff holds Dynamic Recovery Solutions LLC responsible because the defendant allegedly attempted to mislead the plaintiff that he was obligated to satisfy the subject debt when the statute of limitations had expired.
The plaintiff requests a trial by jury and seeks actual and punitive damages, costs, attorney fees and all other relief deemed just and proper. He is represented by Alexander J. Taylor, Marwan R. Daher and Omar T. Sulaiman of Sulaiman Law Group LTD in Lombard.
Tyler Division of the Eastern District of Texas case number 6:18-cv-00619