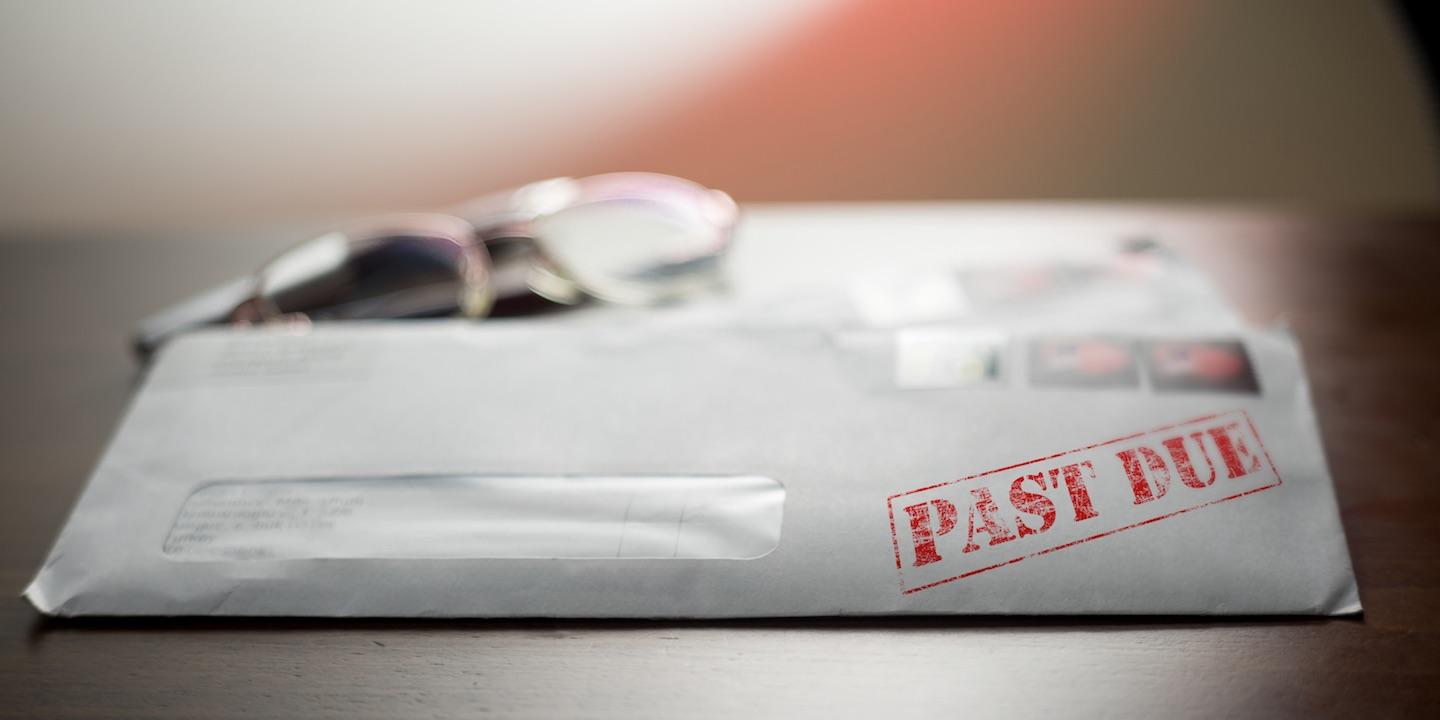 HOUSTON – A Katy business alleges a Houston individual failed to pay it for roofing services at his property.
Amarillo Global Inc. filed a complaint on Dec. 3 in the Harris County District Court against Hector Saldana alleging breach of contract.
According to the complaint, the plaintiff alleges that on Aug. 19, 2017, the defendant contracted plaintiff to repair and replace roofing at his property. After receiving payment of $2,374.30 from an insurance company, the entire balance from the insurance proceeds of $8,128.68 allegedly remains due and owing from the defendant.
The plaintiff holds Saldana responsible because despite multiple demands for payment, defendant allegedly failed to repay the entire balance in full.
The plaintiff seeks actual damages of $8,128.68 and such other and further relief to which plaintiff is justly entitled. It is represented by Sandra Gomez of Gomez Law PLLC in Houston.
Harris County District Court case number 2018-85822