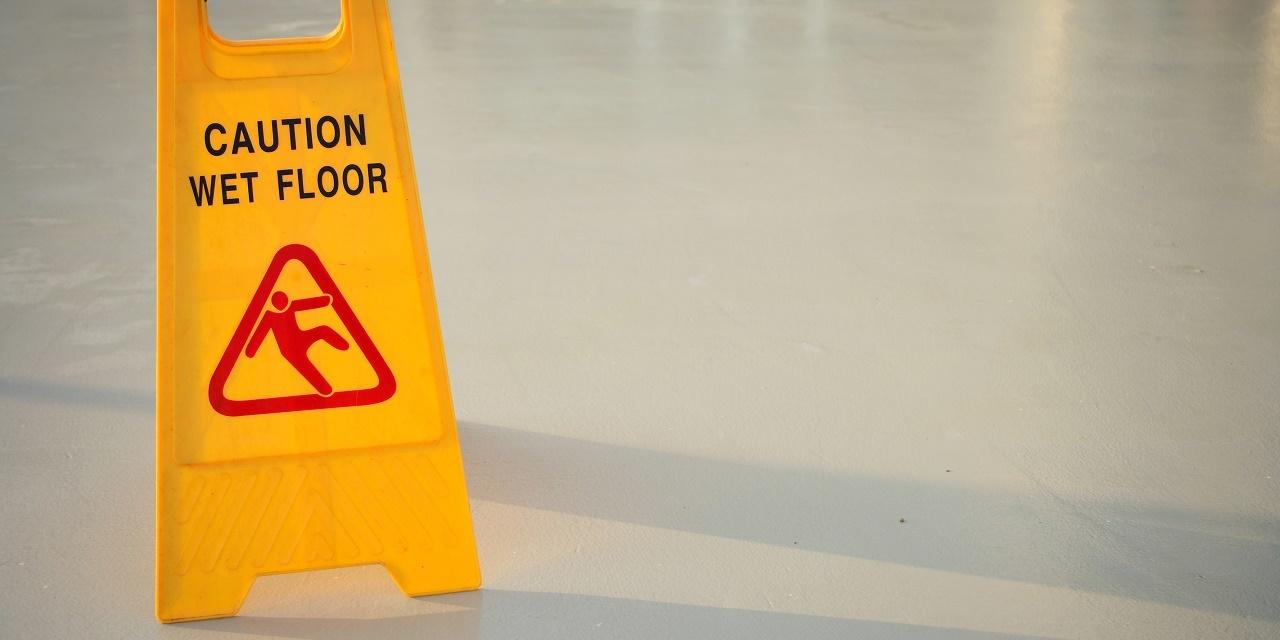 HOUSTON – A Brazoria County woman has brought a slip and fall lawsuit against a local mall and a company it does business with, recent Harris County District Court records show.
Belia Hue's suit, which was filed on Dec. 10 in the Harris County 189th District Court, asserts that Baybrook Mall and Millard Mall Services, Inc. failed to take necessary action ahead of July 2 incident in which Hue purportedly slipped and fell in the vicinity of an Apple Store.
A slippery substance "thought to be ice cream" is believed to have caused the subject event.
Hue claims that she "received no warnings" and "was without fault."
Consequently, the plaintiff seeks unspecified monetary damages.
She is represented by Daniel D. Horowitz, III of The Law Office of Daniel D. Horowitz, III, PC in Houston.
Harris County 189th District Court Case No. 2018-87436