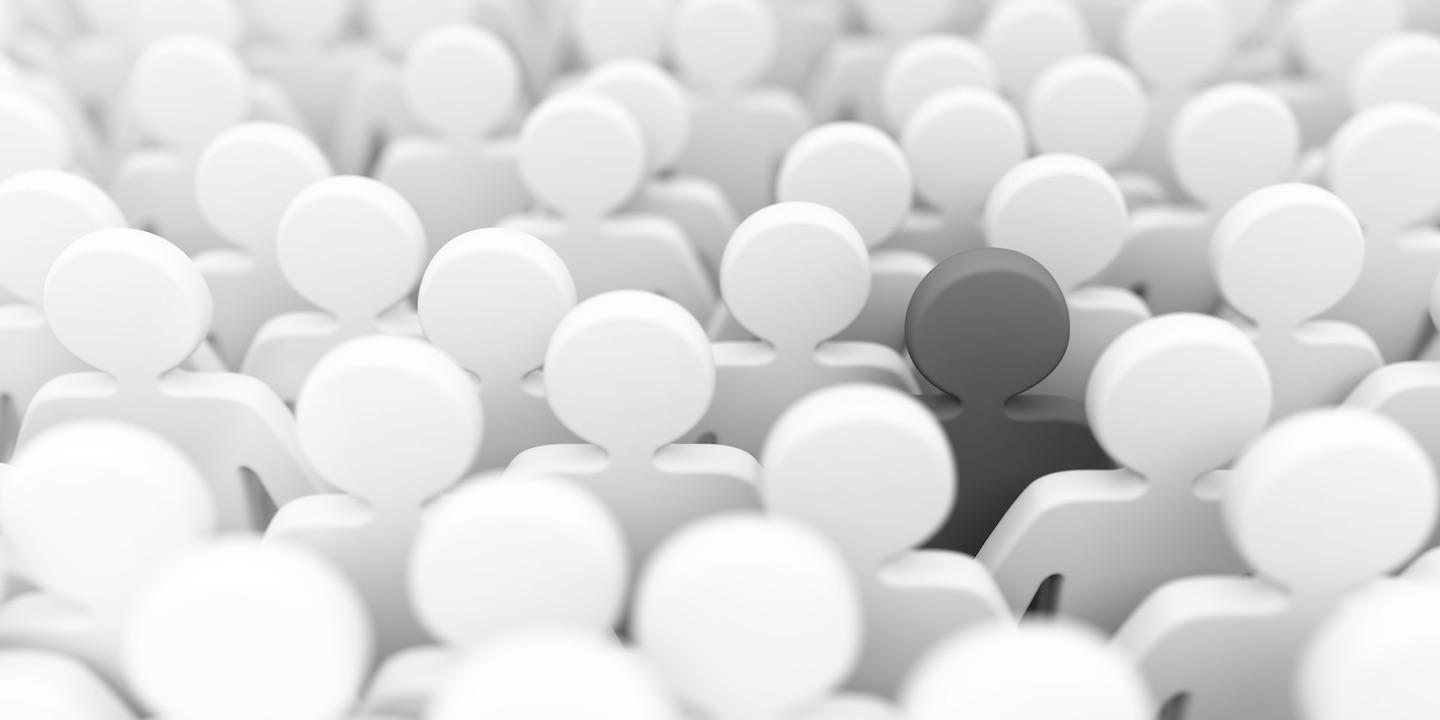 HOUSTON – An African-American teacher has filed a suit against Aldine Independent School District over allegations she was treated less favorably than employees who are not black.
Angela Hall filed a complaint on Dec. 10 in the Harris County District Court against Aldine Independent School District alleging race discrimination and retaliation.
According to the complaint, the plaintiff was hired as a full-time teacher for the defendant in 2007 and as the Campus International Baccalaureate (IB) Coordinator at Eisenhower Ninth School in 2013.
The plaintiff alleges she learned she was being paid a stipend less than her non-African-American counterparts in the IB coordinator position and filed a complaint. Since filing the complaint, she alleges the defendant "threatened" her with termination of her contract and refused to reinstate her to her same position after taking leave under the Family and Medical Leave Act.
The plaintiff holds Aldine Independent School District responsible because the defendant allegedly treated her less favorably when compared to employees who are not African-American.
The plaintiff requests a trial by jury and seeks actual, compensatory, punitive and liquidated damages. She is represented by Chukwudi Egbuonu of Law Office of Chukwudi Egbuonu in Houston.
Harris County District Court case number 2018-87684