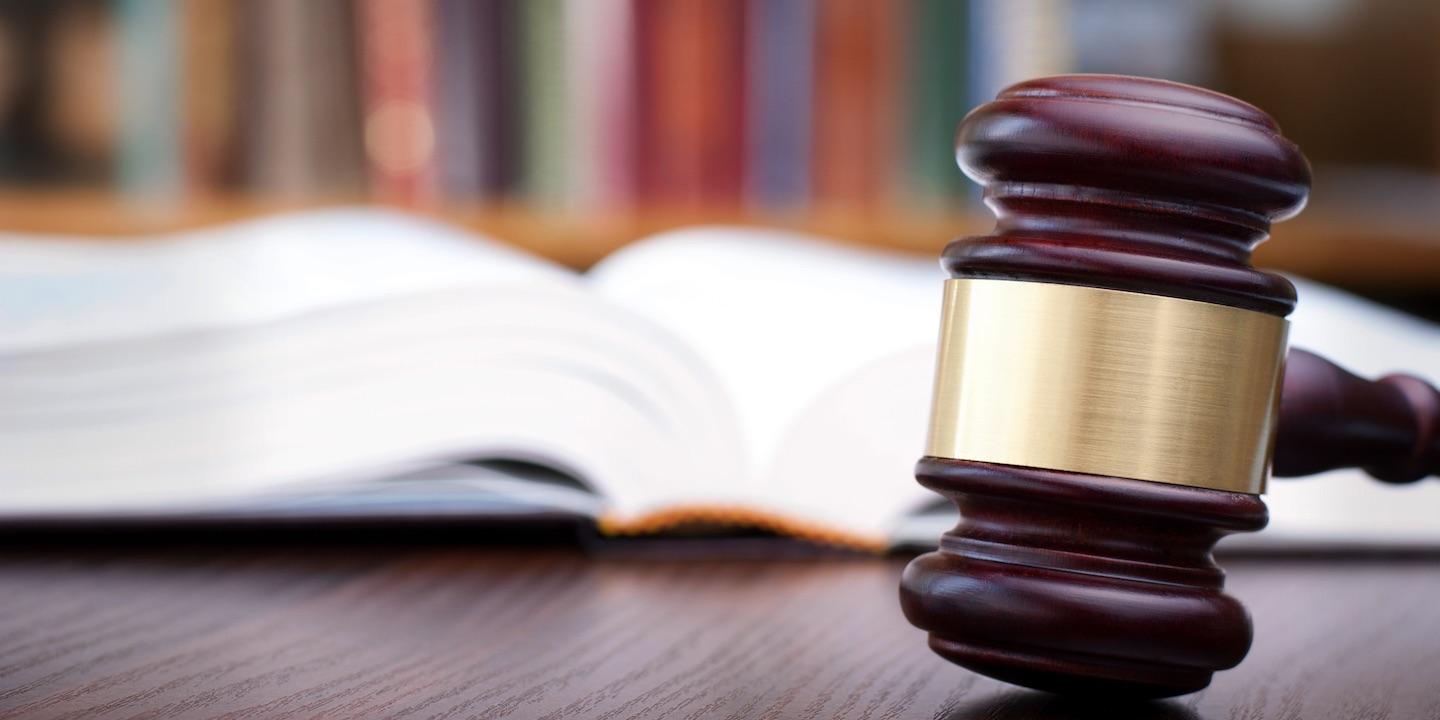 HOUSTON – A business specializing in valet parking services has been sued for the alleged theft of cash from a client's vehicle, recent Harris County District Court records show.
Alex Orlov filed a lawsuit against Towne Park on Dec. 12 in the Harris County 295th District Court, claiming an employee of the defendant stole $1,600 from his black 2009 Honda Accord more than six months ago.
The suit explains that Orlov withdrew the funds in question on May 17, a day before he was supposed to fly to the Ukraine. Having placed the money in an envelope in the center console of his Accord, the plaintiff headed to Newark Liberty International Airport on May 18.
The vehicle was then entrusted to the defendant, and Orlov caught a shuttle bus to his departure terminal.
According to the plaintiff, he was at the airport when he realized that he left the $1,600 in his car. He missed his flight in order to return to the Park Plus airport parking facility, the suit says.
Orlov adds that he went back to the vehicle to discover the money missing, alleging the respondent failed to help him recover it. He pins the loss on the business's staff who handled his car.
Consequently, Orlov seeks unspecified monetary damages and a jury trial.
William B. McConnell of the law firm Hanten & Associates in Houston is representing the complainant.
Harris County 295th District Court Case No. 2018-88248