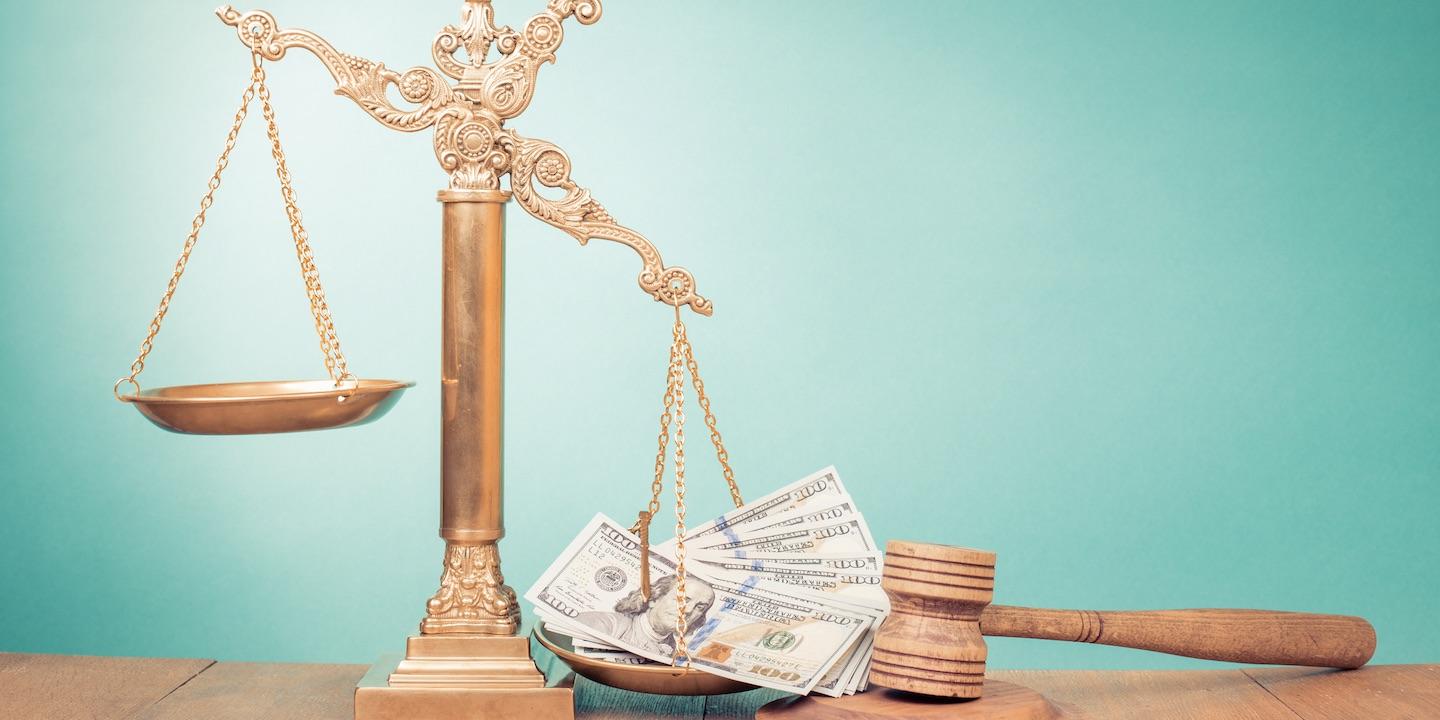 HOUSTON – An Arkansas man alleges his Nacogdoches-based employer failed to properly calculate the rate he should be paid for overtime work.
Michael Honea, individually and on behalf of all others similarly situated, filed a complaint on Dec. 21 in the Houston Division of the Southern District of Texas against Mobile Destination Inc. alleging violation of the Fair Labor Standards Act.
According to the complaint, the defendant operates 33 Verizon authorized retailer locations in Texas, two in Arkansas and four in Oklahoma and the plaintiff began his employment with it in January as a sales associate.
The plaintiff alleges he was promoted to manager in training and was paid a rate of time-and-a-half for hours worked beyond 40 per week. However, he alleges his commissions were not factored into overtime rate calculation.
The plaintiff holds Mobile Destination Inc. responsible because the defendant allegedly violated the FLSA by failing to include commissions in his regular rate when calculating overtime.
The plaintiff seeks an order requiring defendant to account to plaintiff and the collective action members and award for all unpaid overtime compensation, attorney's fees, costs, interest and such other and further relief to which he may be justly entitled. He is represented by Josh Sanford of Sanford Law Firm PLLC in Little Rock, Arkansas.
Houston Division of the Southern District of Texas case number 4:18-cv-04807