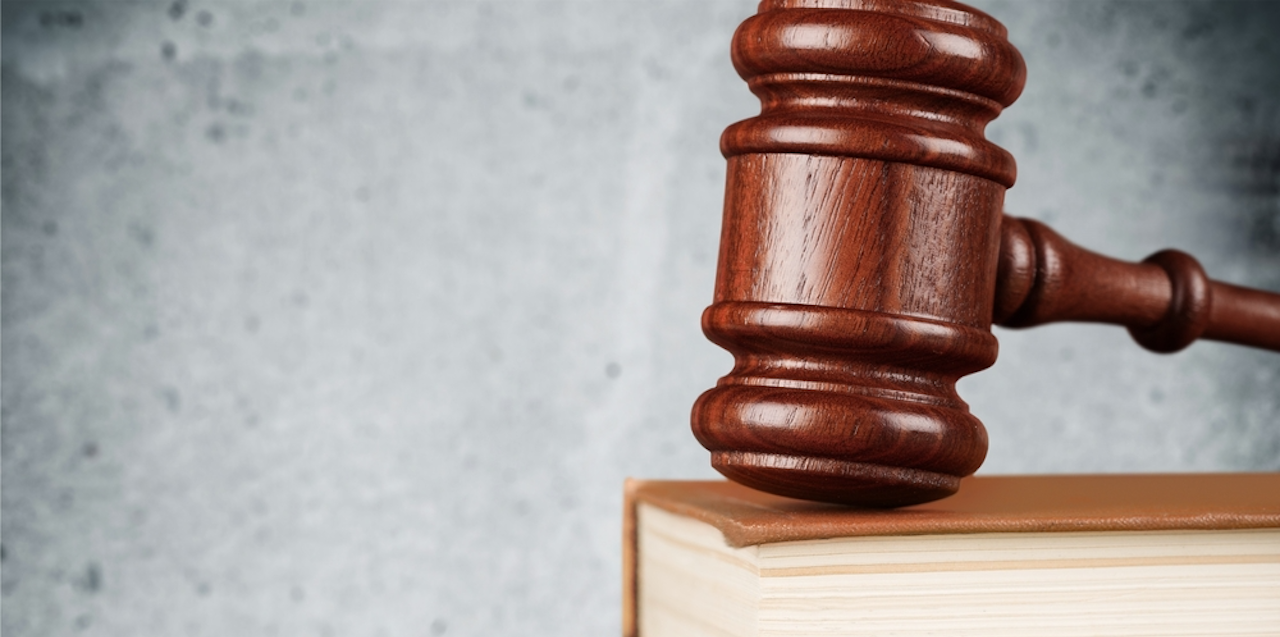 HOUSTON – The Court of Appeals for the 1st District of Texas overturned an order of the 151st District Court of Harris County related to whether the University of Texas MD Anderson Cancer Center has access to information held by the MD Anderson Physicians Network, which was requested by Dr. Michael Fallon, according to a Dec. 20 opinion.
In his opinion, Justice Terry Jennings said the Cancer Center did not prove that the network holds information "for" the Cancer Center or that the cancer center does not have access to the information held by the network. As a result, Jennings said the trial court erred in granted its plea to the jurisdiction.
"We reverse the trial court's order granting the Cancer Center's plea to the jurisdiction, affirm the trial court's order denying Fallon's motion for summary judgment and remand the case for further proceedings consistent with this opinion," Jennings wrote.

Justice Terry Jennings | Texas courts
The Appeals Court said Fallon, a New York resident, submitted a request under the Texas Public Information Act (PIA) in October 2015. The first three sets of requested documents were related to the Cancer Center's call records, while the fourth through ninth requests dealt with Lourdes Hospital in Binghamton, New York, which terminated Fallon's contract, and the network's evaluation and assessment of Fallon's services.
The court said the Cancer Center provided the requested call records, but told Fallon that the other documents would need to be requested from the network, which it said was a "separate legal entity."
Fallon disagreed.
"According to Fallon, responsive information possessed by the network is 'public information' that the cancer center has a duty to produce under the PIA," the Appeals Court opinion said. "However, the Cancer Center refused to produce such information."
As a result, Fallon asked the court to order the Cancer Center to provide all of the requested information that was held by the network, as well as a ruling that the network's information "constitutes 'public information' under the PIA," the ruling states.
In response, the Cancer Center claimed that the network was a separate, private entity, and it obtained an informal letter in which "the Texas Attorney General opined that, based on the network's representations, the network is not a governmental body under the PIA and, therefore, is not subject to the PIA's disclosure requirements," the ruling states.
The lower court "granted the Cancer Center's plea to the jurisdiction, denied Fallon summary-judgment motion, and dismissed Fallon's petition for a writ of mandamus and declaratory-judgment action," the ruling states.