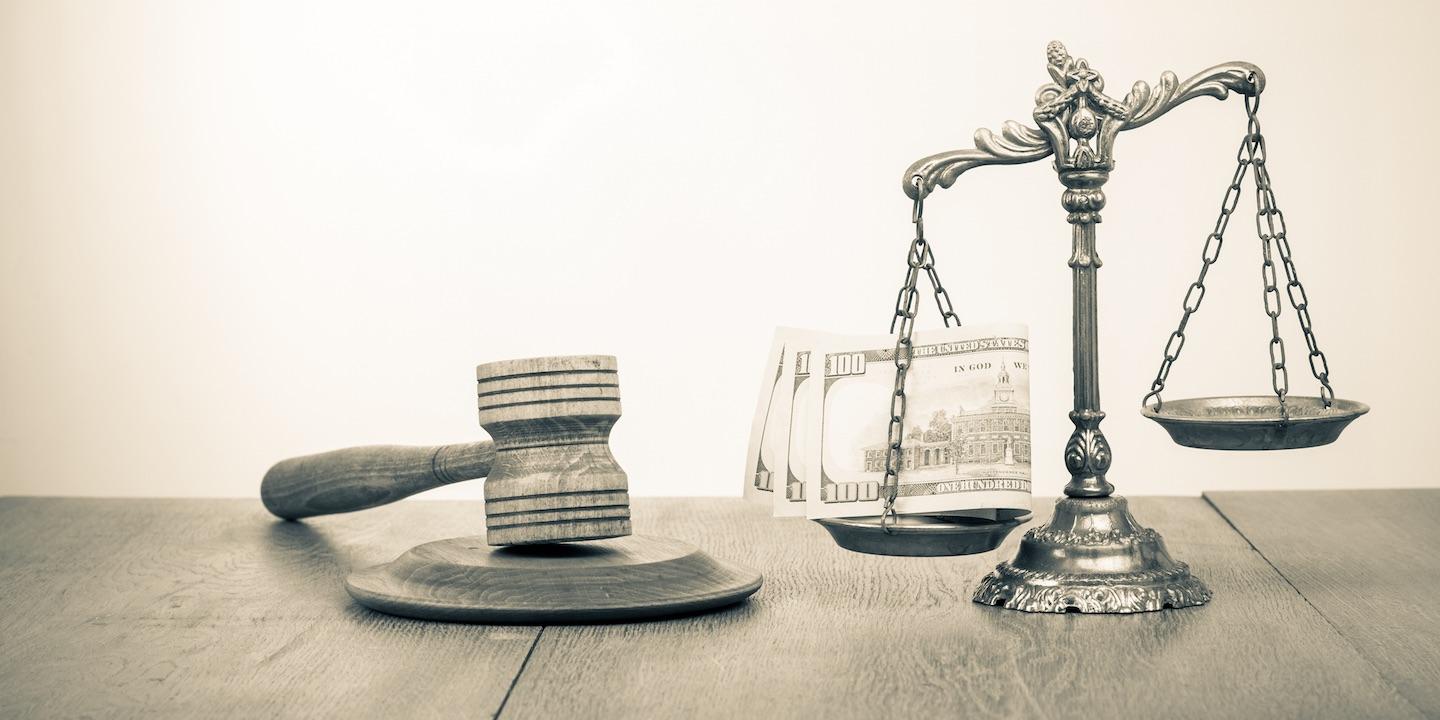 GALVESTON – A Brazoria County man alleges a staffing company failed to pay him for all the hours he worked.
Matthew Luong, individually and on behalf of all others similarly situated, filed a complaint on Dec. 31 in the Galveston Division of the Southern District of Texas against Verigent LLC alleging violation of the Fair Labor Standards Act.
According to the complaint, the plaintiff alleges that during his tenure with defendant between August 2017 and December 2017 as field technician, he was not paid overtime wages at the rate of time-and-one-half his regular rate of pay for all hours worked over 40 in a workweek. He also alleges the defendant improperly classified per diem payments that were excluded when calculating the overtime rate.
The plaintiff seeks an order designating the action as a collective action and award for unpaid overtime compensation and liquidated damages, attorneys' fees, interest, expenses and costs and such other and further relief as may be necessary and appropriate. He is represented by Don J. Foty of Kennedy Hodges LLP in Houston.
Galveston Division of the Southern District of Texas case number 3:18-cv-00448