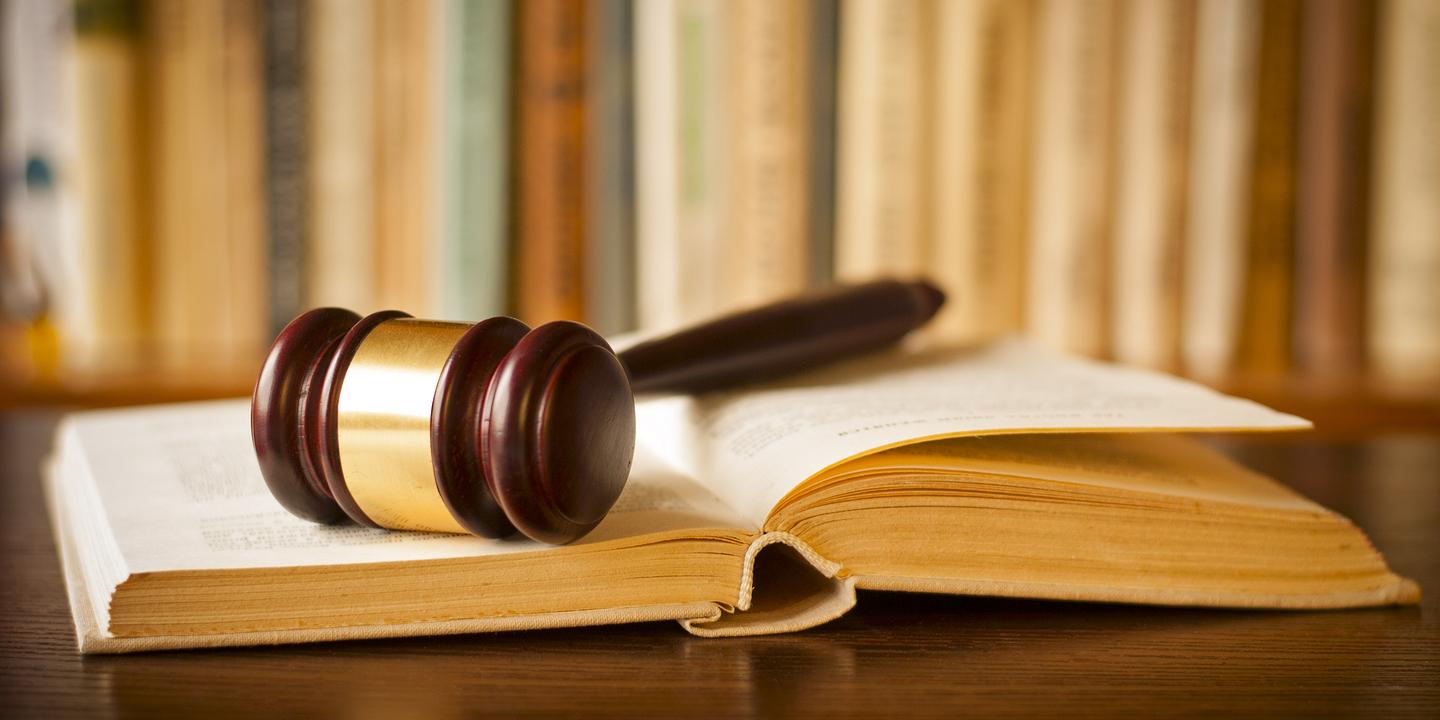 GALVESTON – A Harris County resident alleges he has been damaged in an amount between $100,000 and $200,000 because of damages his motorhome incurred when it was broken into while in a business's possession.
Reginal Coleman filed a complaint on Jan. 3 in the Galveston County District Court against BE Property Management Inc. alleging breach of contract and other counts.
According to the complaint, the plaintiff alleges he learned Aug. 18, 2017, that his motorhome was broken into while in the defendant's possession for repairs. The suit states damage was done to the motorhome's interior and the wall safe containing $6,650 in the motorhome was stolen.
The plaintiff holds BE Property Management Inc. responsible because the defendant allegedly failed to properly secure his motorhome and failed to perform work in a workmanlike manner.
The plaintiff requests a trial by jury and seeks actual and exemplary damages, with interest, attorney's fees, costs and such other and further relief to which he is entitled. He is represented by Jason M. Byrd of The Byrd Law Firm PC in Beaumont.
Galveston County District Court case number 19-CV-0004