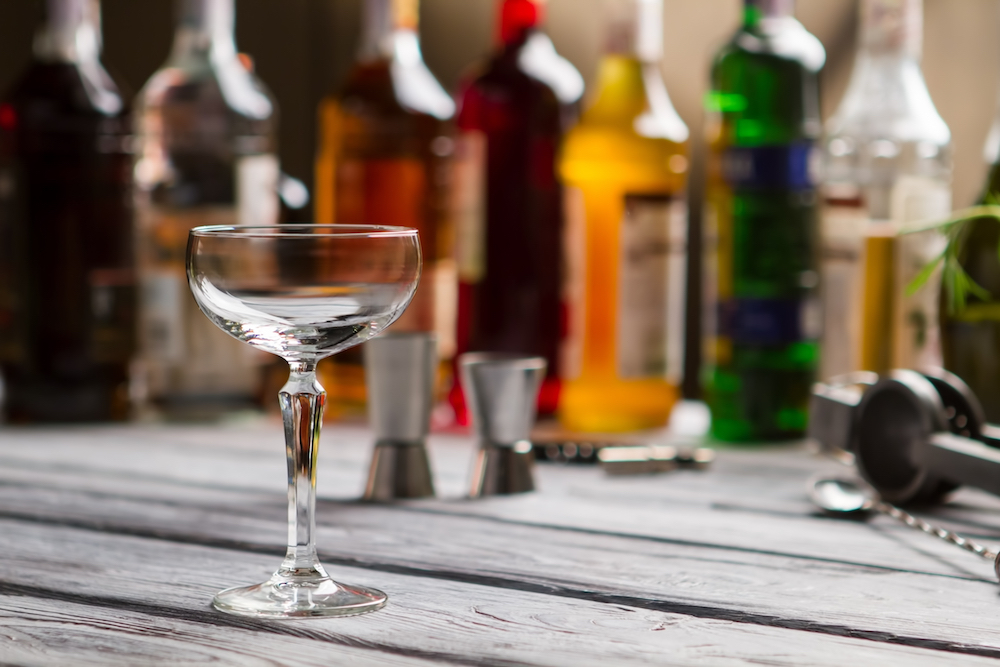 GALVESTON – An alleged bar brawl two years ago has prompted a Galveston County man to file a state district lawsuit.
Victor Holland is suing Sarah Marie Skaggs and Skaggs Enterprises, Inc. over the Feb. 18, 2017 incident at the defendants' Texas City business, Shenanigans, which reportedly left him with various injuries.
The 8-page suit, which was filed on Jan. 15 in the Galveston County 405th District Court, explains that another patron attacked and severely beat Holland while Skaggs and her bouncer watched.
According to the suit, the unidentified assailant was served alcoholic beverages prior to the incident. Holland then recalls a "violent" physical altercation erupting in which the bouncer solicited his aid in trying to control the crowd and break up the fight.
The complainant was struck in the back of the head and rendered "nearly unconscious and helpless," court papers state.
It adds that unknown assailants prolonged the assault "a few minutes longer" by "severely" beating Holland.
Consequently, the plaintiff seeks unspecified monetary damages and a jury trial.
He is represented by Cris A. Rasco of the Rasco Law Firm in Texas City.
Galveston County 405th District Court Case No. 19-CV-0057