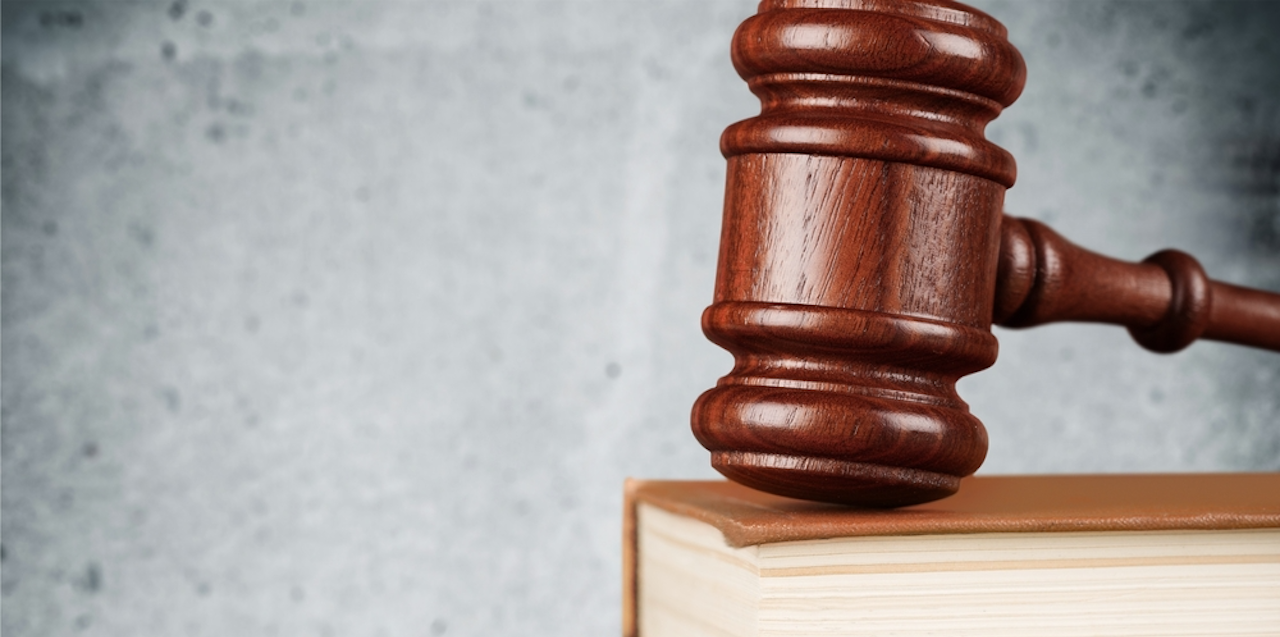 EDINBURG – A Buda couple has suffered yet another setback in their legal fight to hang onto their home, which was foreclosed upon by a federal mortgage corporation in 2016.
In her six-page memorandum opinion issued Jan. 17, 13th Court of Appeals Justice Nora L. Longoria affirmed Hays County Law Court No. 2's earlier judgment of possession against Jerrene and Clarke L'Amoreaux in favor of Federal Home Loan Mortgage Corp. (FHLMC). The couple had argued that the law court had been wrong to hear the case, rendered the judgment on an invalid pleading and should not have admitted FHLMC's business records affidavit.
The case stems from foreclosure on the couple's home, which they bought in March 2008, located on Heep Run in Buda. After acquiring the L'Amoreaux property, FHLMC sent a written demand that the couple vacate and in August 2016 filed suit against them in a justice court, citing forcible detainer.
The justice court granted judgment in favor of FHLMC, which the couple appealed to the Hays County court. In September 2016, the Hays County court entered its judgment in favor of FHLMC, awarding the mortgage corporation possession of the home.
The couple appealed and also filed a plea in abatement in the county court, arguing that FHLMC's live pleading, in their original petition, had not been "sworn to by the plaintiff" as required by the Texas Rules of Civil Procedure. The plea in abatement was denied.
Both sides had agreed that the Hays County Court had been "expeditious," Longoria said in her memorandum opinion.
"Given the accelerated nature of the trial setting and [the couple's] immediate filing of the business records affidavit upon notice of the trial setting, we conclude that the trial court did not abuse its discretion in implicitly determining that there was 'good cause' to admit the business records affidavit," the memorandum opinion said.