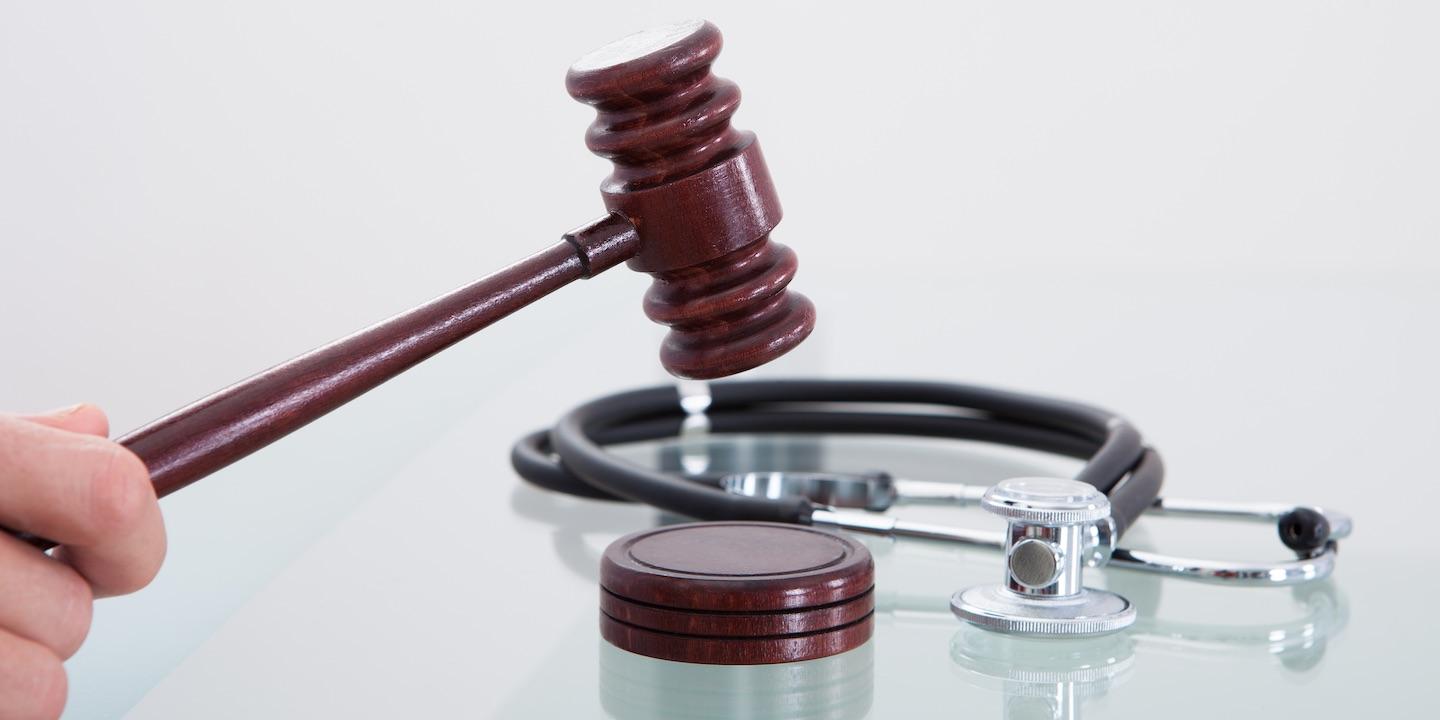 CORPUS CHRISTI – An amended expert report submitted in a wrongful death lawsuit by the family of a woman who died in a Corpus Christi hospital in 2014 will be allowed to remain in the case, according to a state appeals court judge's ruling earlier this month.
The report "represented a good-faith effort" to satisfy requirements for such reports under state law, Texas 13th Court of Appeals Justice Gina M. Benavides said in her eight-page memorandum opinion issued Jan. 10.
Benavides affirmed a lower court's order that denied a medical group's objections to the expert report and motion to dismiss filed by the family of the late Rhonda Lynn Evans.
Evan was 38 when she died in May 2014 following emergency exploratory surgery at Corpus Christi Medical Center-Doctors Regional Hospital. She was found to have C. diff colitis with toxic megacolon and sepsis, according to the background portion of the opinion.
Evans' family filed a wrongful suit in July 2016 against Dr. David E. Blanchard, the physician who saw Rhonda Evans in the emergency room three days before she died, Schumacher Management Services Inc., and the Schumacher Group of Texas Inc. The defendants in the case are referred to in order collectively as "the Blanchard group."
The following January, Evans' family served an expert report on the Blanchard group, which filed objections claiming, among other things, that the report failed to show how the expert was qualified and was insufficient as to causation. In March 2017, Nueces County 28th District Court sustained those objections but allowed Evans' family 30 days to cure the alleged deficiencies in the report.
The Evans family filed an amended expert report the following month and the Blanchard group again objected and also filed a motion to dismiss, all of which was denied by the District Court. The Blanchard group appealed, asking the Court of Appeals to review the report's sufficiency for an abuse of discretion and claiming the report contains an analytical gap or missing link between Dr. Blanchard's alleged breaches in the standard of care he provided to Rhonda Evans and the harm she suffered.
In her memorandum opinion, Benavides wrote that an expert report doesn't have to cover "every alleged liability theory" about conduct in dispute or provide "litigation-ready" evidence.
"The evidentiary burden borne by a plaintiff seeking to avoid dismissal at this stage of the case is a lower standard than that required in a summary judgment proceeding or trial," the opinion said. "Thus, the report must sufficiently describe the defendant's alleged conduct, inform the defendant of the behavior in question, and allow the trial court to determine if the allegations have merit."
The expert report "was sufficient to give the Blanchard group notice of the specific conduct being called into question and provided a basis for the trial court to determine the claim could have merit," the opinion said.