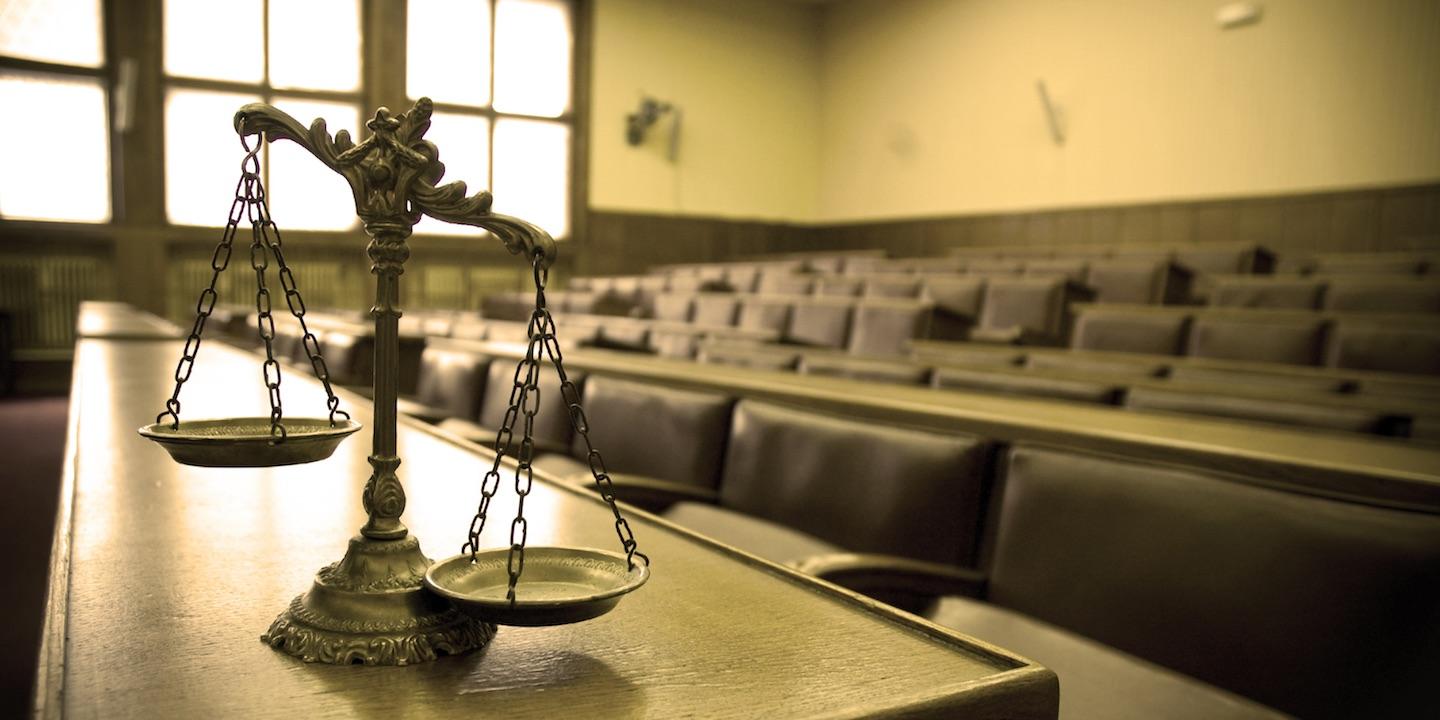 "No state comes close to Texas when it comes to the fossil fuel industry," said Exxon attorney Ralph Duggins, arguing that climate change lawsuits filed by California municipalities "affect Texas' biggest commercial market – that's oil."
In other words, an attack on Texas-based Exxon (via litigation) is an attack on the oil industry, which is an attack on Texas. The company, the industry, and the state have the right to defend themselves – in Texas.
That was the decision of a Texas trial court around this time last year, and it could be upheld by the state appeals court that heard oral arguments in the matter last week.
In response to the litigation initiated by California municipalities, Exxon filed a petition last January in Tarrant County District Court seeking pre-suit discovery for a potential lawsuit against the plaintiffs. The municipalities unsuccessfully challenged the trial court's jurisdiction and are now appealing that decision.
Exxon's petition accuses the California municipalities and their attorneys of conspiring to make energy companies pay for the anticipated adverse effects of global warming, which they claim is being caused or made worse by burning fossil fuels. The anticipated, compensable harm includes projected flooding disasters that the municipalities didn't mention in the sale of their bond offerings.
"ExxonMobil's potential claims arose from the Potential Defendants' purposeful contacts with Texas," Exxon says in court documents, "including their efforts to suppress speech and associational rights within the state and obtain documents stored within the state."
According to Exxon, "The Texas long-arm statute authorizes personal jurisdiction over nonresidents who commit a tort in whole or in part in the state."
The company contends that the California municipalities are engaging in lawfare to pressure energy companies "to modify or silence their views on climate change."
California has its problems, but they're caused by bad government, not global warming. Shaking down Exxon, the oil industry, and Texas, if successful, might postpone its day of reckoning, but not for long.
California should stop envying our well-governed, prosperous state and start emulating it.