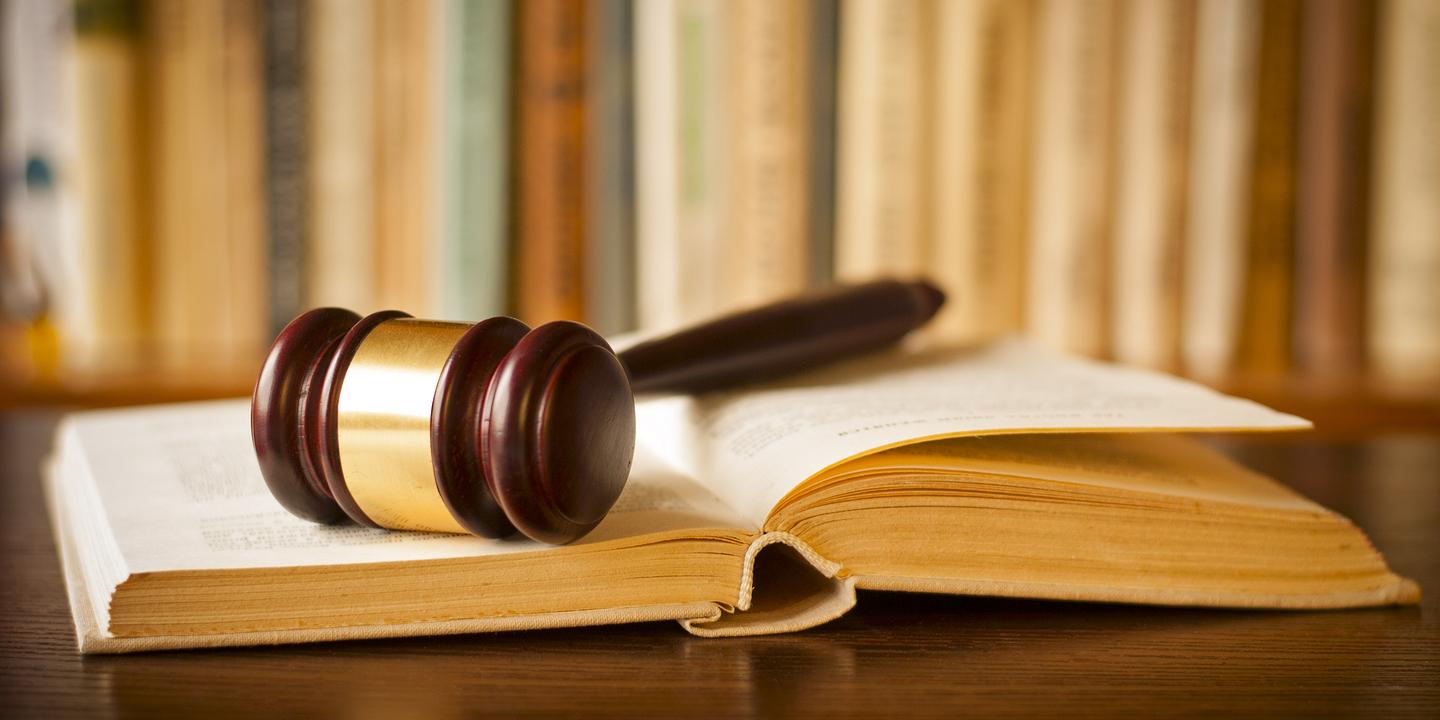 HOUSTON – A Montgomery County woman has filed a lawsuit in response to an alleged trip and fall incident she experienced last year at a convenience store in Giddings, recent Harris County District Court records show.
In the 12-page suit filed on Jan. 25 in the Harris County 234th District Court, Susan Reilly blames the events at the Bread Basket convenience store on June 15, 2018 on INM, LLC; Pepsico, Inc.; and New Bern Transport Corp.
Reilly recalls walking into the store and tripping on a cart filled with Pepsi products at the front door entrance, stating that she fell onto the floor and suffered facial fractures and intercranial bleeding.
The cart was reportedly handled by a Hisidoro Zamora, a New Bern employee. Zamora joins INM, Pepsico, and his employer as a co-defendant in the litigation.
Consequently, Reilly seeks unspecified monetary damages and a jury trial.
She is represented by Keith Hampton of the law firm Hampton & Rawlings in Houston.
Harris County 234th District Court Case No. 2019-06092