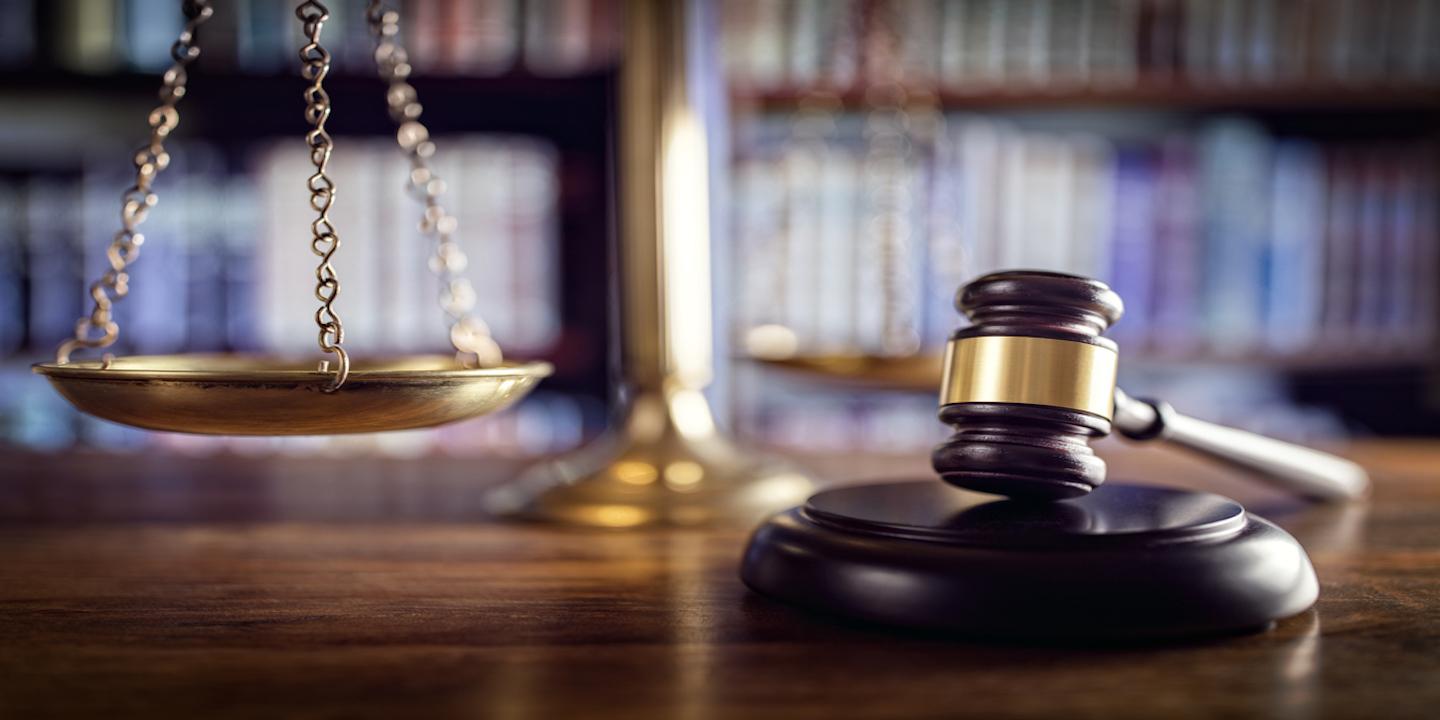 HOUSTON – A Harris County woman is suing The Salvation Army for injuries she allegedly sustained last year at one of its facilities.
Janie Rayo's lawsuit, which was filed on Jan. 28 in the Harris County 189th District Court, claims that Rayo suffered a trip and fall at the defendant's store located at 2208 Washington Ave. on May 25, 2018.
The plaintiff went to the store in an attempt to purchase a bed at the time of the subject incident. An employee reportedly instructed her to go to the back warehouse on the premises.
"On the way to the outside warehouse area of the back of Salvation Army, the plaintiff tripped and fell over a protruding piece of metal near the bottom railing of the gate fencing," the suit says.
Consequently, Rayo seeks unspecified monetary damages and a jury trial.
She is represented by Austin Rudy of the Daspit Law Firm in Houston.
Harris County 189th District Court Case No. 2019-06395