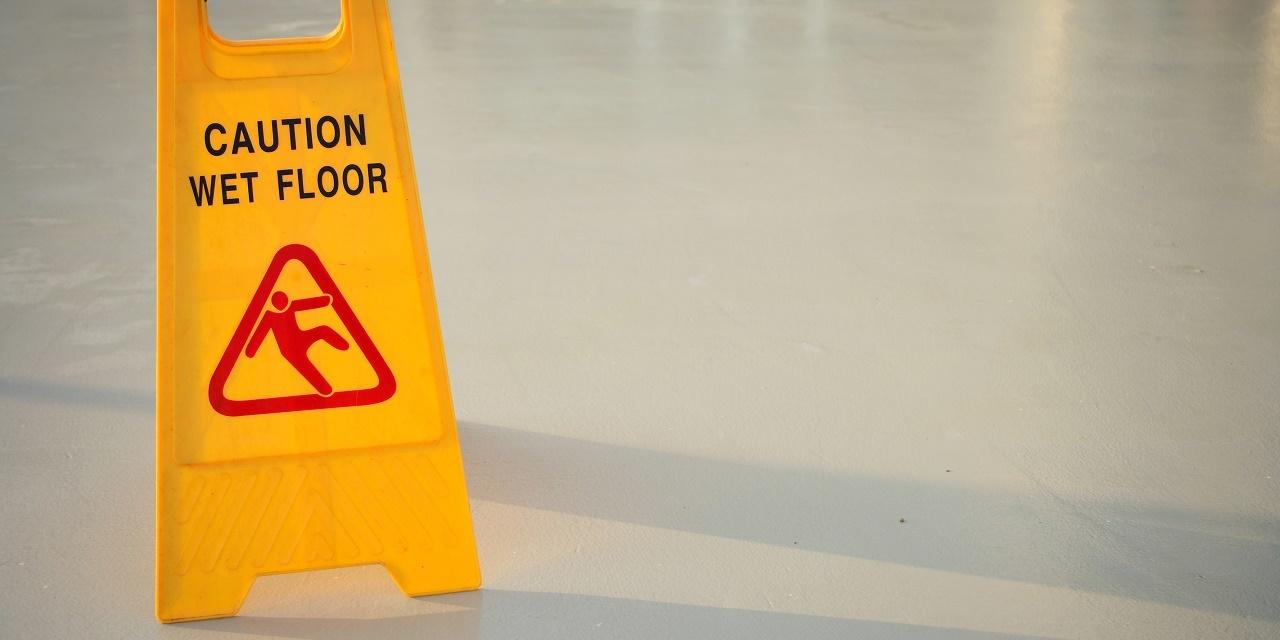 HOUSTON – A customer alleges a fall at a Houston Walgreens store injured his hip, neck and left shoulder.
Billy Jackson filed a complaint on Jan. 30 in the Harris County District Court against The Walgreen Co. and Surapaneni-Houston Walgreen II LTD over allegations of negligence.
According to the complaint, the plaintiff alleges that on May 22, 2017, he was a customer at defendants' store at 8535 South Braeswood in Houston when he slipped on a liquid substance that was on the floor and fell. He alleges he sustained injuries to his hip, neck and left shoulder in the fall.
The plaintiff holds the defendants responsible because the defendants allegedly failed to remedy the unreasonably dangerous condition prior to the incident and failed to give adequate warning of the existing danger.
The plaintiff seeks monetary relief of more than $100,000 but less than $200,000 and such other and further relief to which he may be justly entitled. He is represented by Christopher D. Wilsher in Houston.
Harris County District Court case number 20189-07218