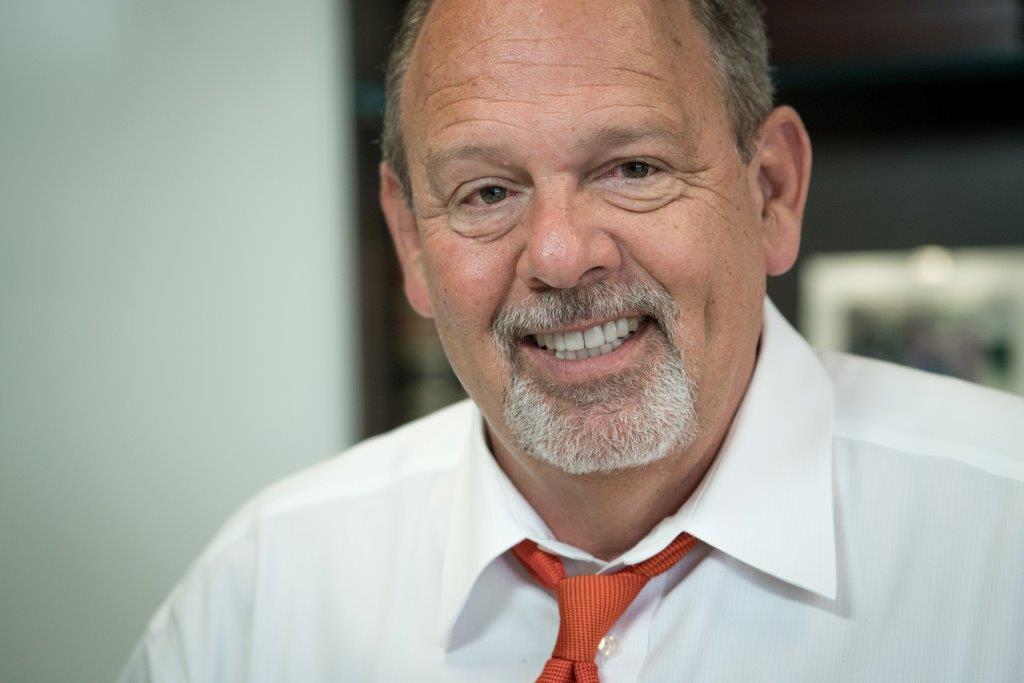 Paul "Chip" Ferguson, founder of The Ferguson Law Firm in Beaumont
BEAUMONT – One the same day, The Ferguson Law Firm brought two lawsuits against Pizza Hut, each seeking more than $1 million in damages for automobile collisions allegedly caused by delivery drivers.
Ferguson Law has experience handling these types of suits.
In August 2013, the firm secured a $32 million verdict against Domino's Pizza for a delivery driver's collision but lost it on appeal.
The current suits were filed Jan. 29 in Jefferson County District Court – the same venue that delivered the multi-million dollar judgment against Domino's.
In the first suit, plaintiff Kristen Carney alleges Pizza Hut delivery driver Darius Bradford caused a collision on Jan. 28, 2018. Carney was driving on College Street in Beaumont when Bradford allegedly struck her while in the course of his employment.
The suit claims Bradford was a "reckless" and "incompetent" driver and that Pizza Hut is "directly negligent under the theories of negligent entrustment, hiring, training, supervision and retention."
Similar allegations are alleged in the second suit, which was brought on behalf of Tanya Parker.
According to the suit, on Feb. 2, 2018, Parker was driving on Fannett Road in Beaumont when Isaiah Harriman, who also was in the course of his employment with Pizza Hut at the time, struck her vehicle.
Both suits allege gross negligence and seek punitive damages.
The plaintiffs are also suing for their medical expenses, lost earning, mental anguish, impairment and disfigurement.
Attorney Paul "Chip" Ferguson, founder of Ferguson Law, is working in conjunction with Jonathan Healy, a Packard LaPray attorney, to represent the plaintiffs.
Cause Nos. E-203250 and D-203251