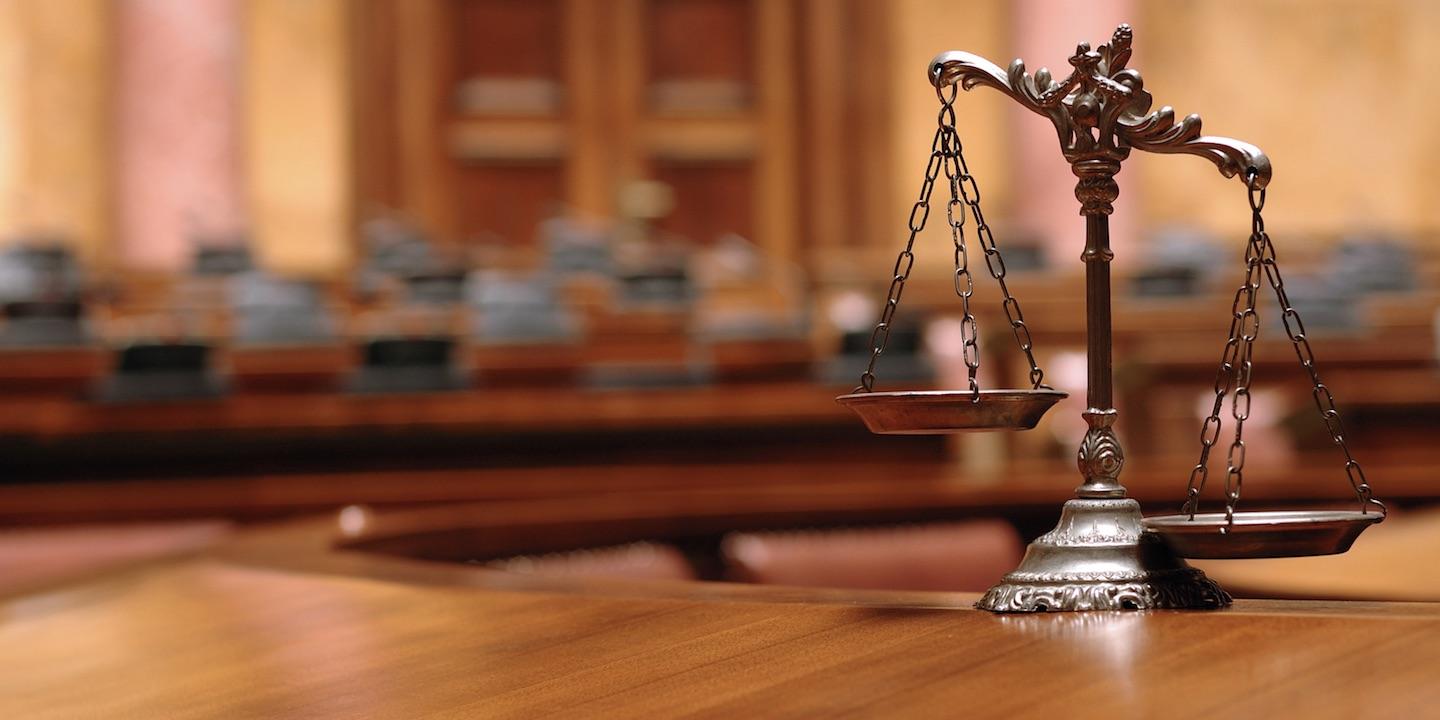 SHERMAN – The Equal Justice Center and Transnational Worker Rights Clinic has filed a federal lawsuit on behalf of three individuals who claim that they were subjected to "an objectively hostile and abusive work environment" as employees of Mahard Egg Farm, Inc., and Mahard Pullet Farms, Inc.
Court documents filed on Feb. 4 in the Sherman Division of the Eastern District of Texas say the plaintiffs – Isabel Transito Miranda, Cesar Bautista, and Cesar Islas – experienced mistreatment at the defendants' facilities in Chillicothe, Tex. "at various times since February 4, 2015" because they are Hispanic.
"Throughout their employment, the Hispanic workers were subjected to a severe and/or pervasive hostile work environment and suffered discrimination in the terms, conditions, and privileges of their work based on their race," the suit explains.
According to the original petition, Mahard supervisory and management personnel physically intimidated and threatened the Hispanic workers "by yelling in their faces, making menacing gestures, and throwing tools and objects at the workers."
"On occasion, supervisory and management personnel physically assaulted Hispanic workers by violently shoving, grabbing, or hitting them," the suit says.
Mahard is additionally accused of subjecting the complainants "to unreasonably dangerous, unsanitary, and degrading conditions because of their race." Court filings assert that the respondents refused to provide the Hispanic workers "with even the most basic safety and hygiene resources, personal protection equipment, or safety training that is necessary for the work and required by applicable regulations or industry standards."
Consequently, the plaintiffs seek unspecified monetary damages and a jury trial.
Sherman Division of the Eastern District of Texas Case No. 4:19-CV-0092