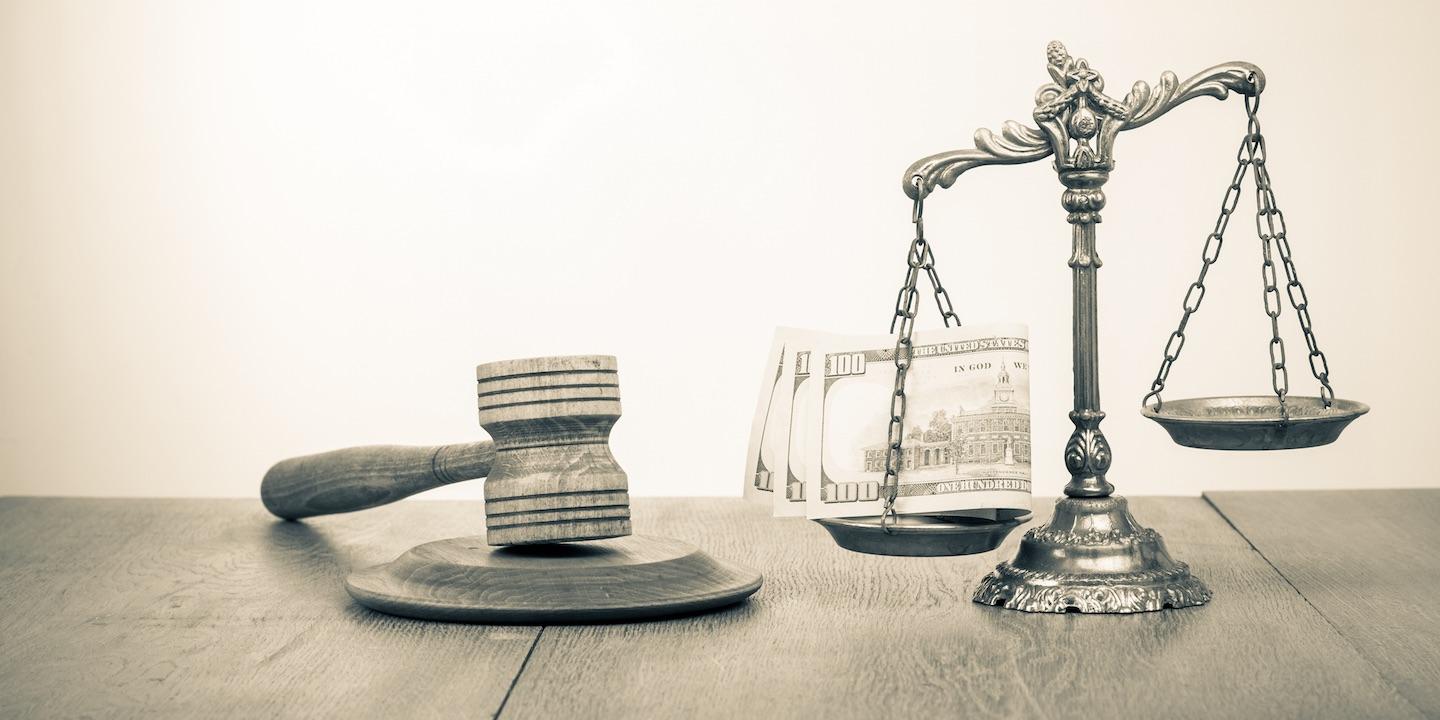 HOUSTON — An employee is suing a Waller business, alleging he was not paid appropriately for overtime hours worked of more than 40 per week.
Oswaldo Galvan, individually and for all others similarly situated, filed a complaint March 5 in the Houston Division of the Southern District of Texas against Premier Coil Solutions, alleging violations of the Fair Labor Standards Act.
According to the complaint, Galvan was employed by Premier Coil from November 2015 until May 2018 as a field service technician. The plaintiff says he was made to work more than 40 hours a week but was not paid overtime at time and a half for the extra hours as required by FLSA.
Glavan seeks all unpaid overtime, liquidated damages, attorney fees, court costs and all just relief. He is represented by attorney Taft L. Foley II of The Foley Law Firm in Houston.
Houston Division of the Southern District of Texas case number 4:19-CV-00771