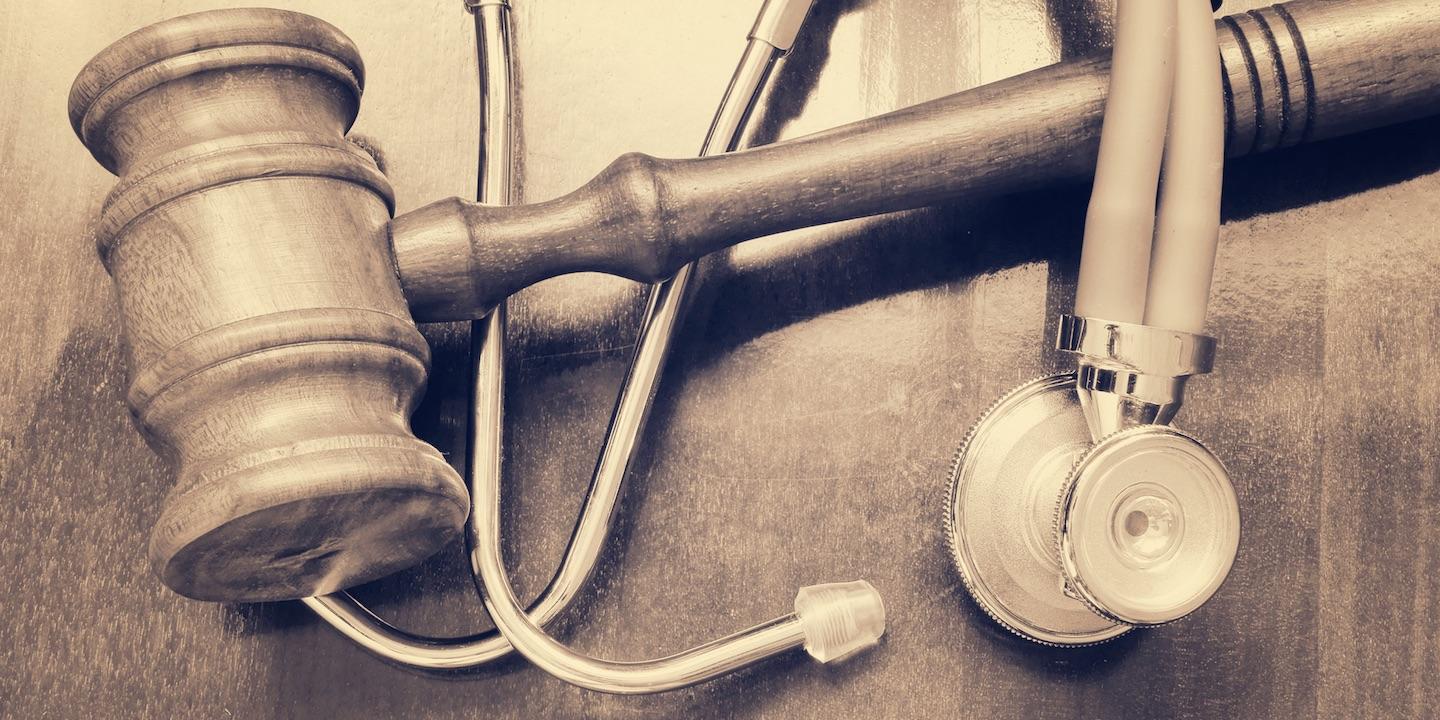 HOUSTON – A Harris County woman alleges the negligence of two physicians and medical facilities led to the death of a patient shortly after a procedure.
Irene Templet, individually and as legal representative and/or administratrix and/or independent executrix of the estate of Clyde Templet, filed a complaint on Feb. 22 in the Harris County District Court against David N. Lam, M.D.; General Surgeons of Pasadena PLLC; Jiries Dahu, M.D.; Clear Lake Specialties P.A.; and CHCA Bayshore LP, doing business as Bayshore Medical Center alleging negligence.
According to the complaint, on Feb. 22, 2017, Lam performed a right hemicolectomy on Clyde Templet at Bayshore Medical Center. The suit states the decedent was discharged by Dahu on March 1, 2017, and the decedent reported to the center's emergency room on March 3. The suit states he died the following day and that diagnostic procedures and imaging were indicative of a post-operative leak.
The plaintiff alleges the defendants breached the applicable standards of care in failing to provide proper treatment to Clyde Templet.
The plaintiff is seeking all reasonable sums due, attorney fees and court costs. The plaintiff is represented by Paula Elliott Estefan of Elliott & Little in Conroe.
Harris County District Court case number 2019-13571