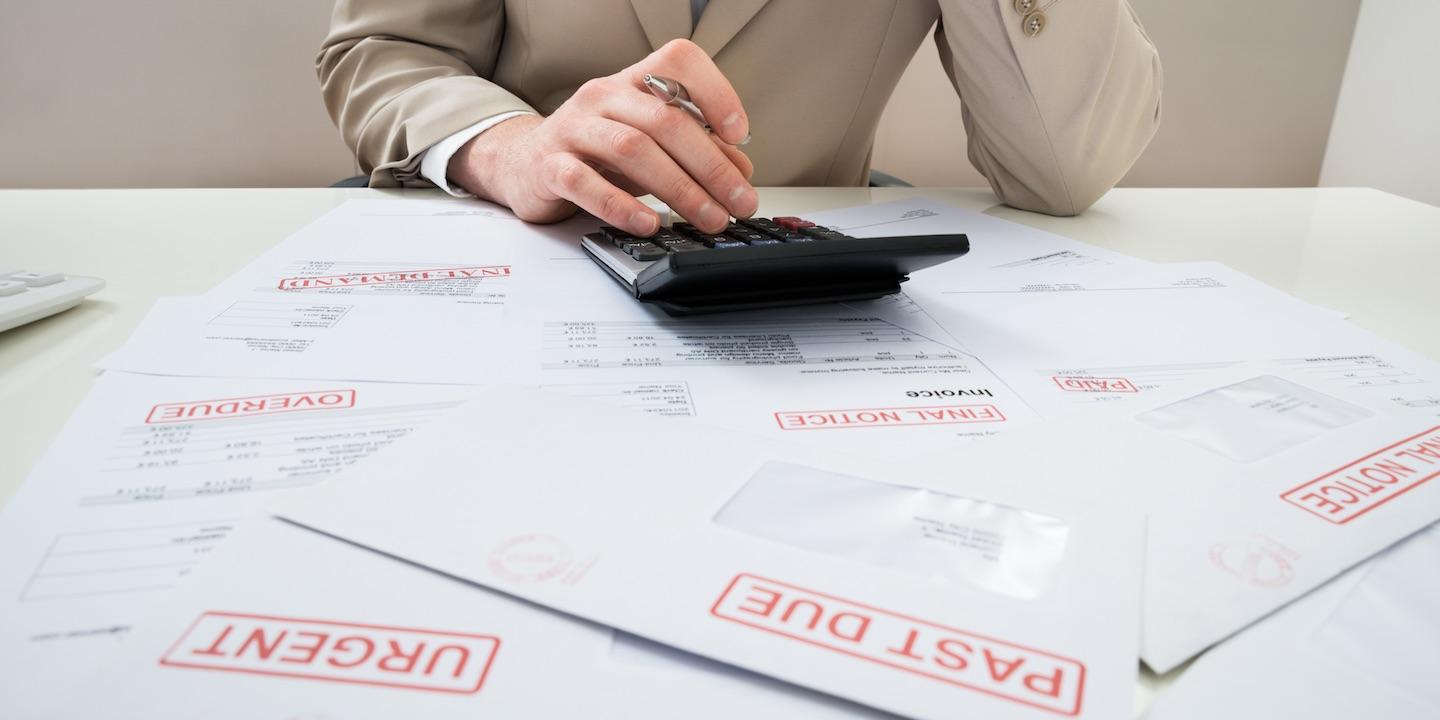 GALEVESTON — A roofing company is suing a Friendswood customer, alleging they were never paid more than $31,000 for work they completed.
Professional Roof Applicators Inc. filed a complaint Feb. 25 in Galveston County District Court against Laretta Henrickson, alleging breach of contract and failure to pay.
According to the complaint, Henrickson has failed to pay off an open account of $31,841 for work the plaintiffs did on her Friendswood home.
Professional Roof Applicators seeks at least $31,841, attorney fees and court costs. It is represented by attorneys Karen Ensley and David Kennedy of Saunders, Walsh & Beard in McKinney.
Galveston County District Court case number 19-CV-0297