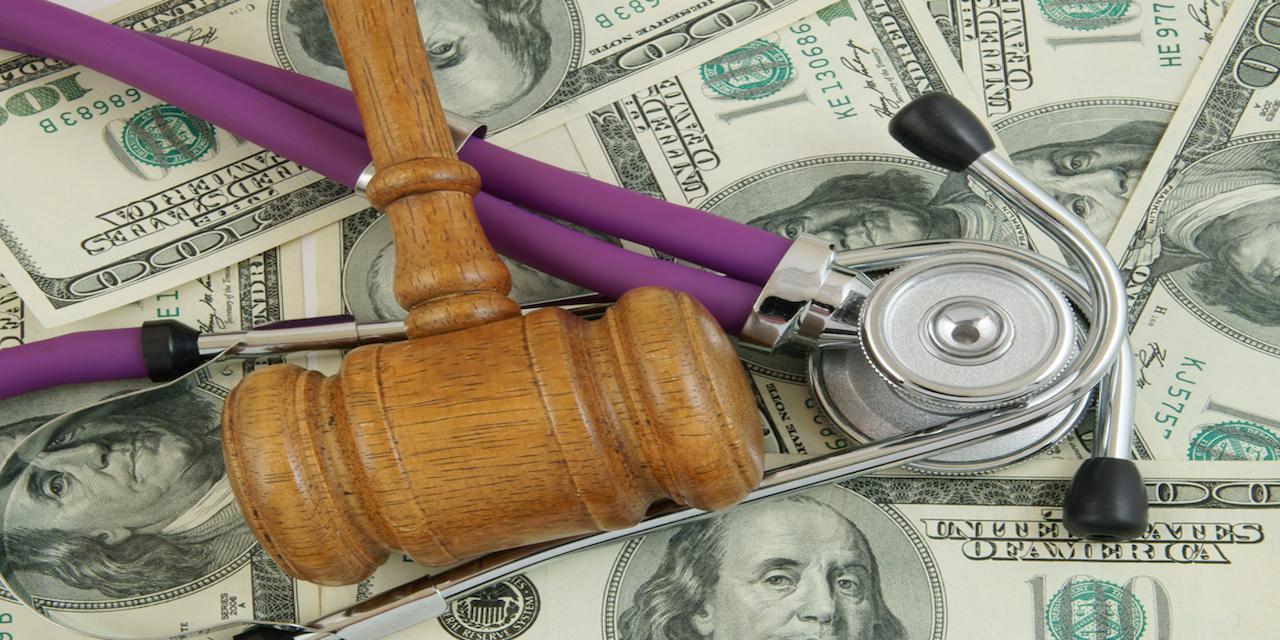 HOUSTON —A patient seeks $1 million in damages after he alleges he was caused to repeatedly fall at a Houston hospital.
Matthew S. Johnson filed a complaint on Feb. 19 in Harris County District Court against Memorial Hermann Health System Inc. doing business as Memorial Hermann Southeast Hospital, alleging medical negligence in failing to prevent an injury from taking place.
According to the complaint, on Feb. 20, 2017 Johnson was admitted to Memorial Hermann for a hernia repair. The suit states Johnson was caused to fall or be dropped while being helped in the bathroom and it was discovered that he had a muscle spasm. Johnson alleges he was later left to use the bathroom on his own and fell to the ground.
The plaintiff says he was seen by an orthopedic consultant Feb. 21, 2017, and was found to have a possible ACL strain, right knee bursitis and right knee pain. The suit says Johnson sustained physical pain, mental anguish and hospital expenses.
Johnson seeks $1 million in damages, attorney fees and court costs. He is represented by attorneys Bridgit Ann White and Mark Midani of The Midani Law Firm in Houston.
Harris County District Court case number 2019-12426