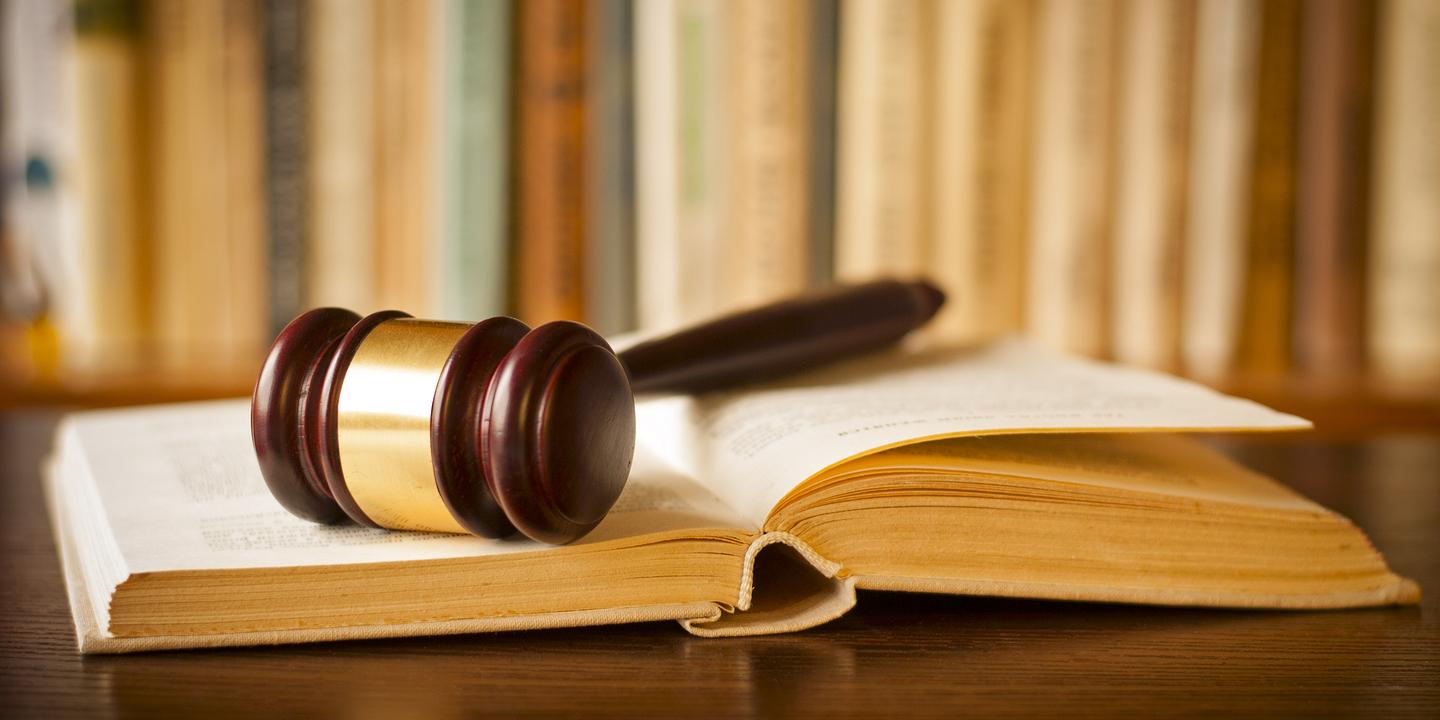 BEAUMONT — Family Dollar Stores of Texas was recently granted summary judgment in a suit brought a Hardin County woman, who alleges the store's negligence caused her to slip and fall.
In May 2017, Vera King filed a complaint in Jefferson County District Court against Family Dollar, alleging failure to maintain its premises in a reasonably safe condition.
According to the complaint, on March 12, 2016, King was shopping at a Family Dollar store in Beaumont when she slipped and fell on detergent that had spilled from her basket.
On Jan. 30, Family Dollar filed a motion for summary judgment, arguing that a bottle of liquid detergent that opened after King put it in her cart is not an unreasonably dangerous condition.
Court records show Judge Kent Walston, 58th District Court, granted the motion of Feb. 18.
In her suit, King alleges Family Dollar Stores failed to inform her that there were customers who routinely open detergent boxes to smell various scents.
King sought monetary relief up to $75,000, damages in excess of the minimum jurisdictional limits of the court, plus interest, costs of court and all other just relief.
She is represented by attorneys Jeff Limmer and John Arthur Daspit of Daspit Law Firm in Houston.
Germer attorney Robin Blanchette represents the defendant.
Jefferson County District Court case number A-200048