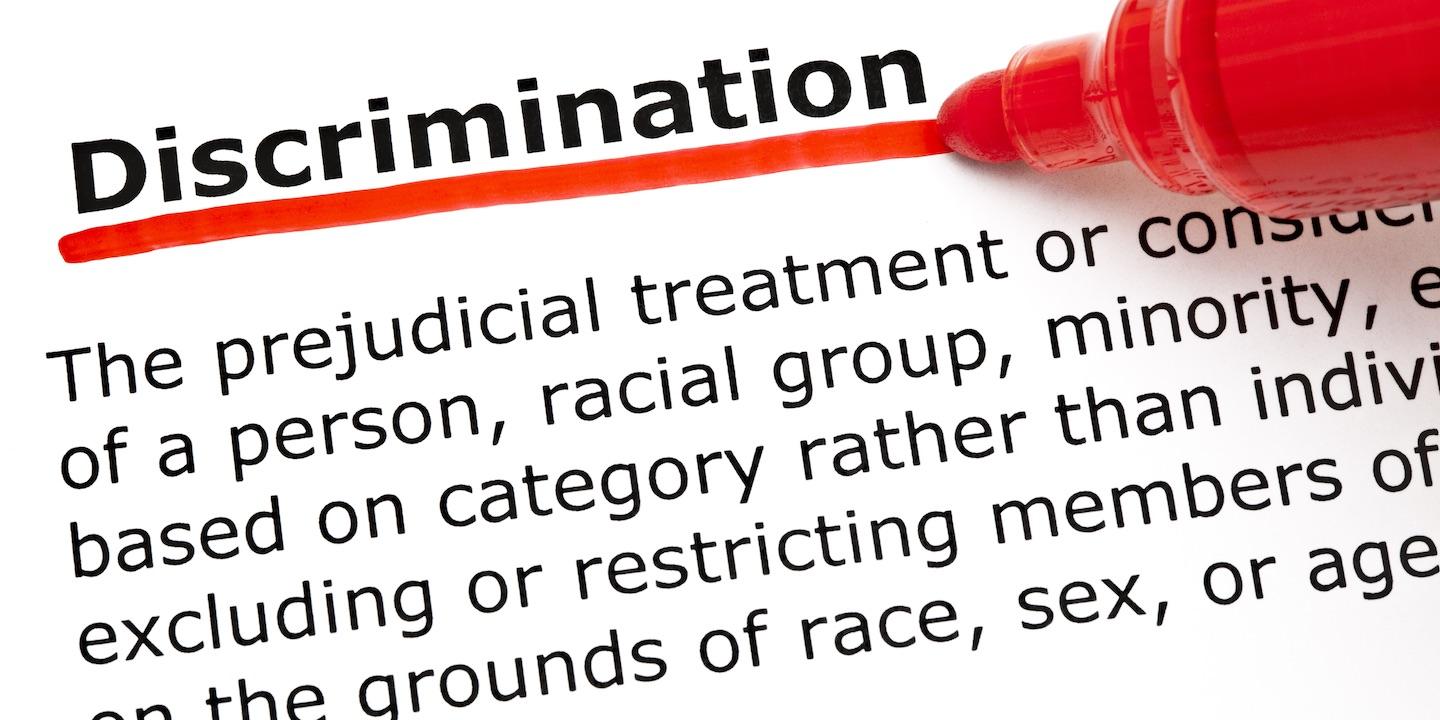 TEXARKANA — A job applicant in his 60s is suing an agricultural business, alleging a position that was meant for him was given to a younger candidate.
John L. Phillips of Gladewater filed a complaint Mach 20 in the Texarkana Division of the Eastern District of Texas against Agricultural Services Inc., alleging discrimination.
The plaintiff alleges he was contacted by ASI owner Richard Norton, and the two met for lunch Feb. 17, 2017. The lunch led to Phillips completing an employment application.
The suit alleges Phillips was bypassed and, instead, ASI hired a man 10 years younger than the plaintiff.
Phillips seeks trial by jury, back pay, liquidated damages, attorney fees and court costs. He is represented by attorney Wade A. Forsman of Sulphur Springs.
Texarkana Division of the Eastern District of Texas case number 5:19-CV-00037