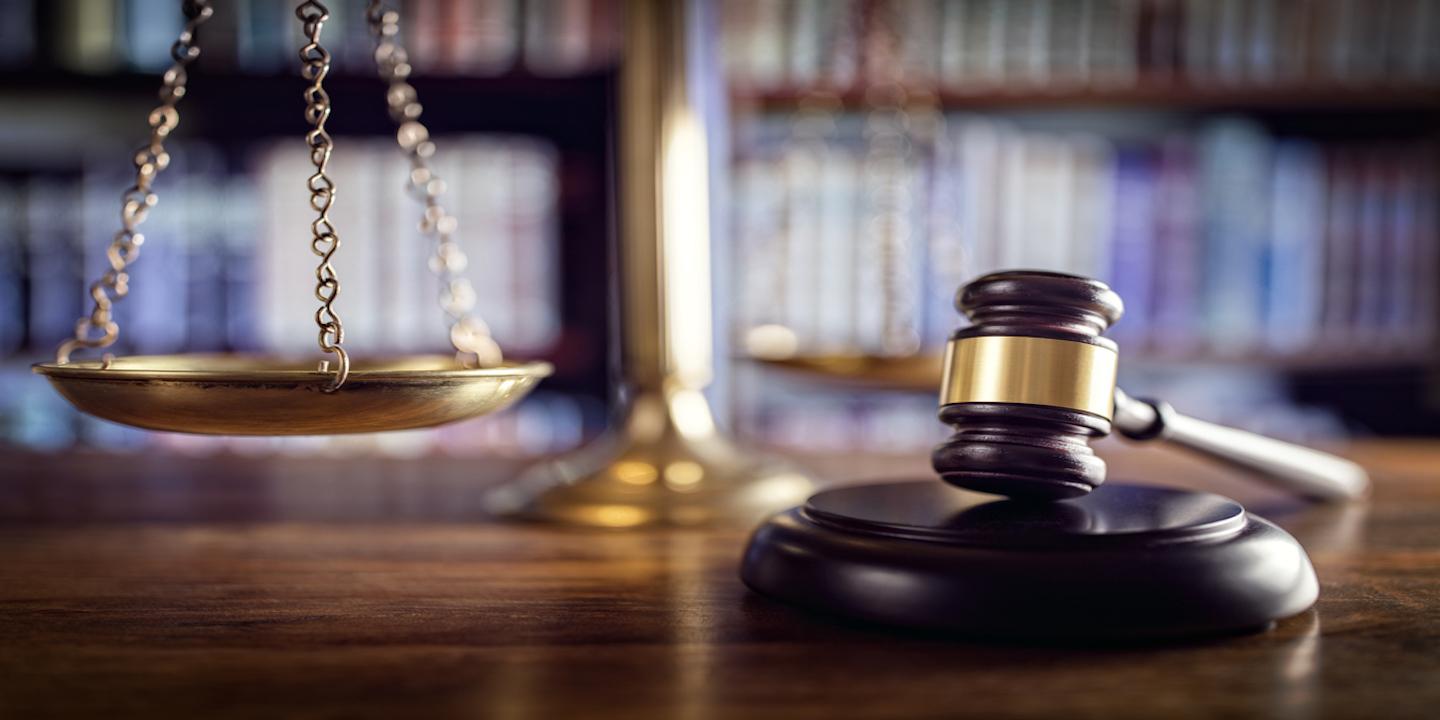 HOUSTON – A Harris County man has brought a product liability lawsuit against Bayco Products, Inc.
According to Benjamin Torres's suit, a droplight manufactured by Bayco electrocuted him last August.
Harris County 157th District Court filings dated Mar. 28 assert that the device's design "was defective and unreasonably dangerous because the socket housing in which the lightbulb is placed permits for electricity to pass into the metallic 'cage' surrounding the bulb." The design is also defective "in that the 'cage' surrounding the lightbulb is metal, which allows the 'cage' to conduct electricity," the original petition says.
Bayco reportedly left out polarized prongs in the final design, as well as poorly designed the low quality grounding plug.
Torres seeks unspecified monetary damages.
He is represented by the law firm Abraham, Watkins, Nichols, Sorrels, Agosto & Aziz in Houston.
Harris County 157th District Court Case No. 2019-22352