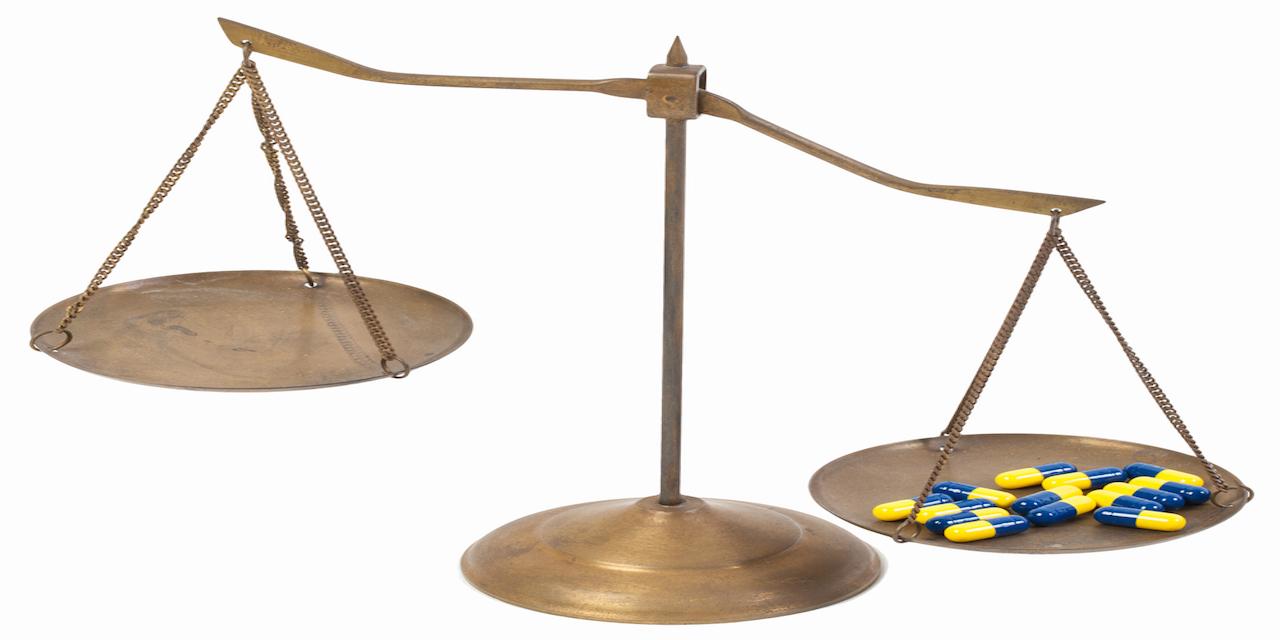 GALVESTON — A mother is suing a Galveston health care team, alleging they caused her baby to die due to medical negligence.
Rebecca Lynn Delacruz, individually an on behalf of her deceased infant daughter Kaylynn Faith Gonzalez Vasquez, filed a complaint March 28 in Galveston County District Court against Dr. Gayle Olson Koutrouvelis, Dr. Stephanie Parra and The University of Texas Medical Branch Galveston, alleging medical negligence, failure to exercise care and wrongful death.
According to the complaint, Delacruz was 22 weeks pregnant March 26, 2018, and presented herself to the medical staff at University of Texas Medical Branch Galveston. The suit alleges she was 4 centimeters dilated with a bulging amniotic sac.
Delacruz says she was given puton labor suppressants to prevent contractions and was placed in the Trendelenburg position in order to carry to term or close to term. She says was examined April 1, 2018, and was given a speculum exam by the defendants.. However, the suit says, Parra punctured the amniotic sac and caused a rupture.
Delacruz delivered her baby but the baby died two hours later, the suit says.
Delacruz seeks between $200,000 and $1 million, interest, punitive damages, court costs and trial by jury. She is represented by attorneys Monica C. Vaughan and Spencer T. Speed of Houssiere, Durant & Houssiere LLP in Houston.
Galveston County District Court case number 19-CV-0564