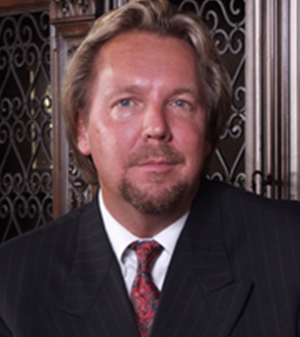 Coon
HOUSTON – In a span of 48 hours, two lawsuits have been brought against KMCO over the chemical explosion that killed one worker and injured at least two others at the company's Crosby plant.
The explosion occurred on April 2. In just the two days that followed, two lawsuits were filed in Harris County District Court on behalf of workers claiming injuries from the incident.
Plaintiff Randy Villalobz filed his suit on April 3, court records show.
Villalobz claims he sustained injuries to his ears, knee and shoulder. He is alleging gross negligence and seeks damages in excess of $1 million.
The Arnold & Itkin law firm in Houston is representing him, case No. 2019-24075.
The second suit was filed on April 4 by Arturo Martinez, who claims to have suffered "serious and permanent injuries" following the explosion.
Martinez is also alleging gross negligence and seeking damages in excess of $1 million.
Beaumont attorney Brent Coon represents him, case No. 2019-24116