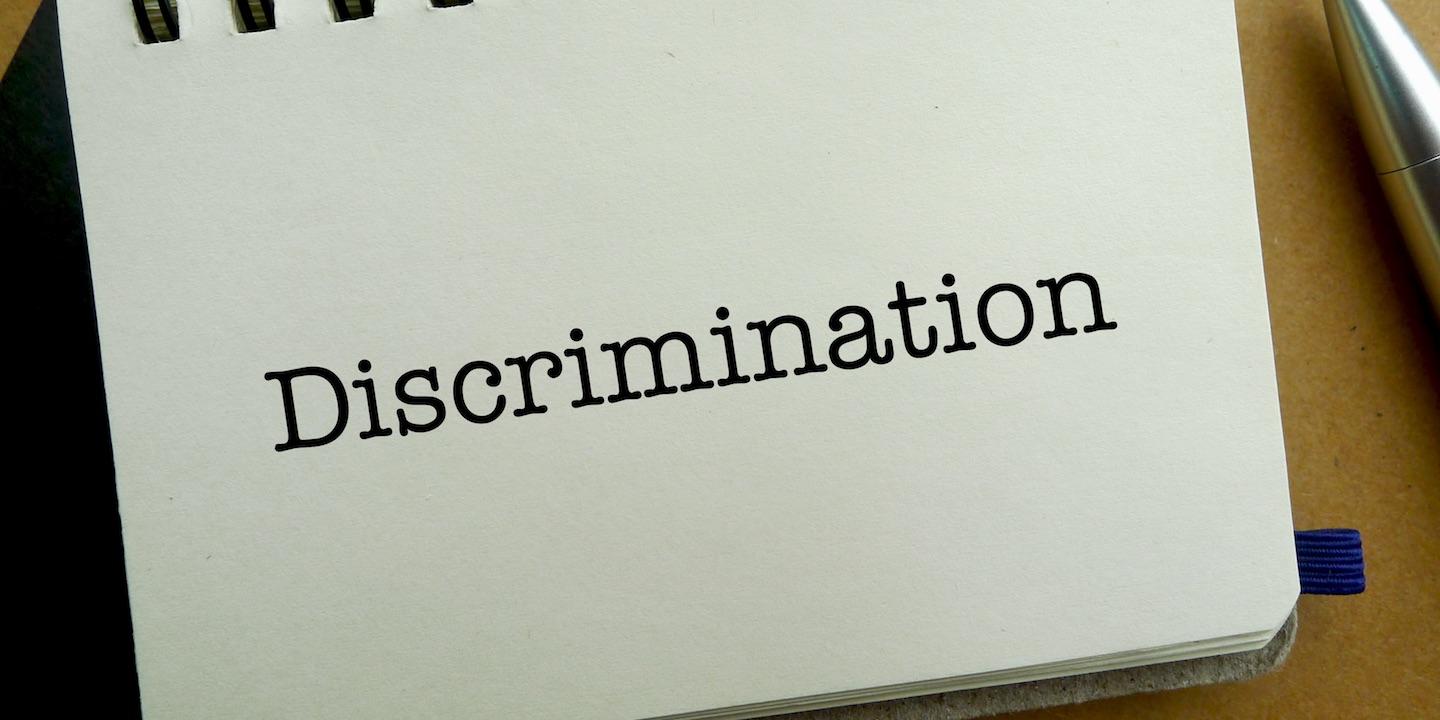 HOUSTON – A jury for Texas' 14th Court of Appeals has upheld a ruling that a former employee of a local oil and gas company was fired in retaliation for filing a discrimination suit, and allowed her to keep an award for emotional pain and suffering and compensation for attorney fees.
Cathryn Davis, a former paralegal for Apache Corp., sued the company in 2014, alleging age and gender discrimination by her supervisor. The complaint also alleges she was fired as retaliation for filing the complaint. At the time she was fired, Davis was 59 and had worked for Apache since 2006. The filing alleges that Apache discriminated against Davis when it promoted two younger paralegals and approved their work schedules. As a result of filing the lawsuit, Davis alleged that her supervisor shunned her and made it a hostile work environment.
Apache argued that Davis was fired for insubordination, including her failure to submit a work schedule that complied with company policy, arriving late to work and working unauthorized overtime. The company also said that after she was fired, it discovered misconduct that would have been grounds for firing.
A jury ruled that Apache dismissed Davis in retaliation for reporting the alleged discrimination by her supervisor. Davis was not awarded back pay or damages for future pain and suffering by the jury because it found she would have been fired for misconduct regardless, but she was awarded $150,000 for past pain and suffering.
In 2016 Davis filed a memorandum that would require Apache to pay reasonable attorney fees. The trial court ruled she was entitled to $767,742, plus $100,000 in fees expenses.
Apache appealed the ruling on four issues, arguing, "There is legally insufficient evidence that Davis engaged in protected activity, but-for causation is lacking, the jury charge is erroneous based on Casteel error, and the attorney fees awarded by the trial court are unreasonable and unsupported by sufficient evidence."
In the April 4 filing, the jury overruled Apache's four issues and found "legally sufficient evidence" to support the retaliation claim and ruled that an email Davis sent to the company's attorney prior to her firing could be a protected bias complaint. The court ordered Davis to file a remittitur for $70,626 within 20 days of the opinion.
Texas 14th Court of Appeals case number 2014-23898